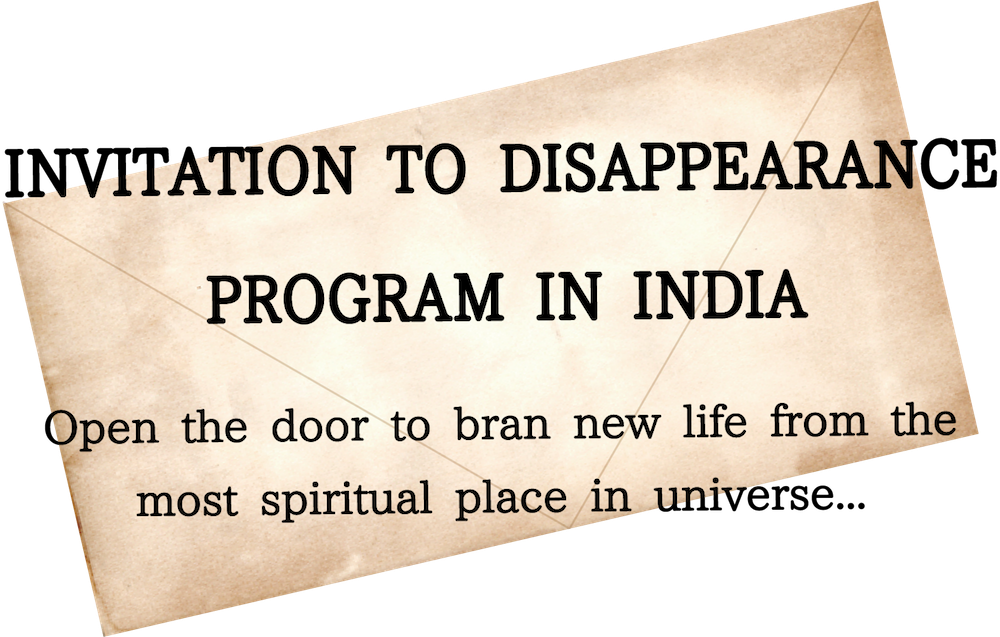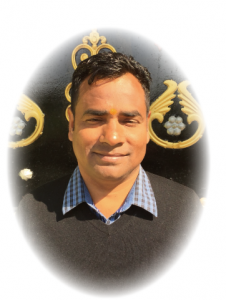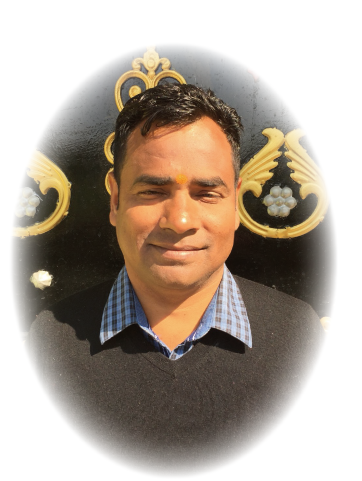 Hello, I'm Siddhartha Kumar, the owner of a guest house SACHI HOME  – Sujata Yoga Resort-.
I passionately invite you to join a special program to make you feel freedom and enjoy life much, much more. I'm so excited to be the host of this program!
This offer you this program from my bottom of my heart.
Don't miss it!
Introduction
The meaning of "Disappearance"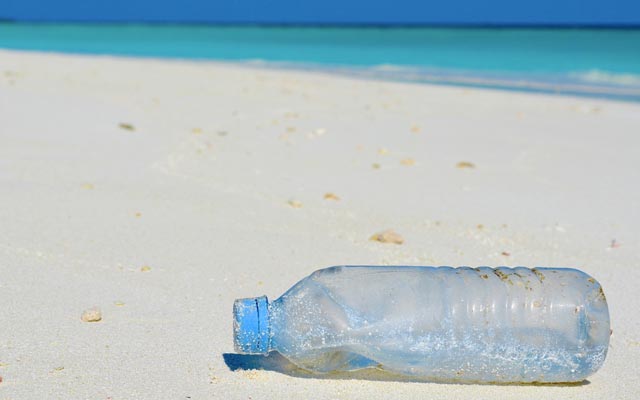 The goal of "Fortune- Inviting Disappearance Program" is to create a bran new life which your unconscious mind or true yourself really wishes.
You can have it only after you throw away your past totally and run away
to Sujata village in India as if you are disappeared.
You might be shocked to read the word "Disappearance Program".
No wonder. Because I'm using the word
"Disappearance"!!!
Indian people also never use the word in everyday life.
Most of you are scared to see the word "Disappearance" no matter which country you are from.
But, it is only because you are looking the negative side of "Disappearance".
Of course, we don't accept Disappearance connected with crime.
We also decline if your wish of Disappearance is because you want to run
way from tasks and goals which you have to achieve.
Our aim is completely opposite. 
The meaning of Disappearance which I propose here is "Shift yourself from past to future".
I believe the reason you visited our website is kind of fate and your subconscious mind must have brought you here.
I'd be grateful if you read to the end as if you read a book.
Then you will get an opportunity to get new light to your life.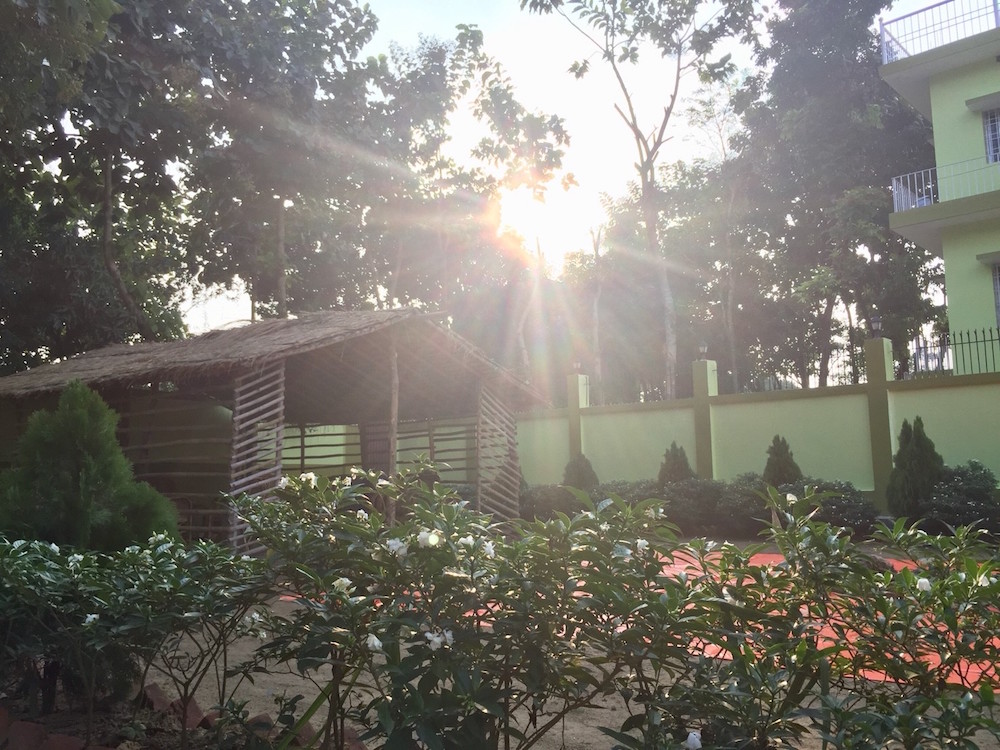 Maybe you are feeling down recently. Feeling like exhausted by busy days…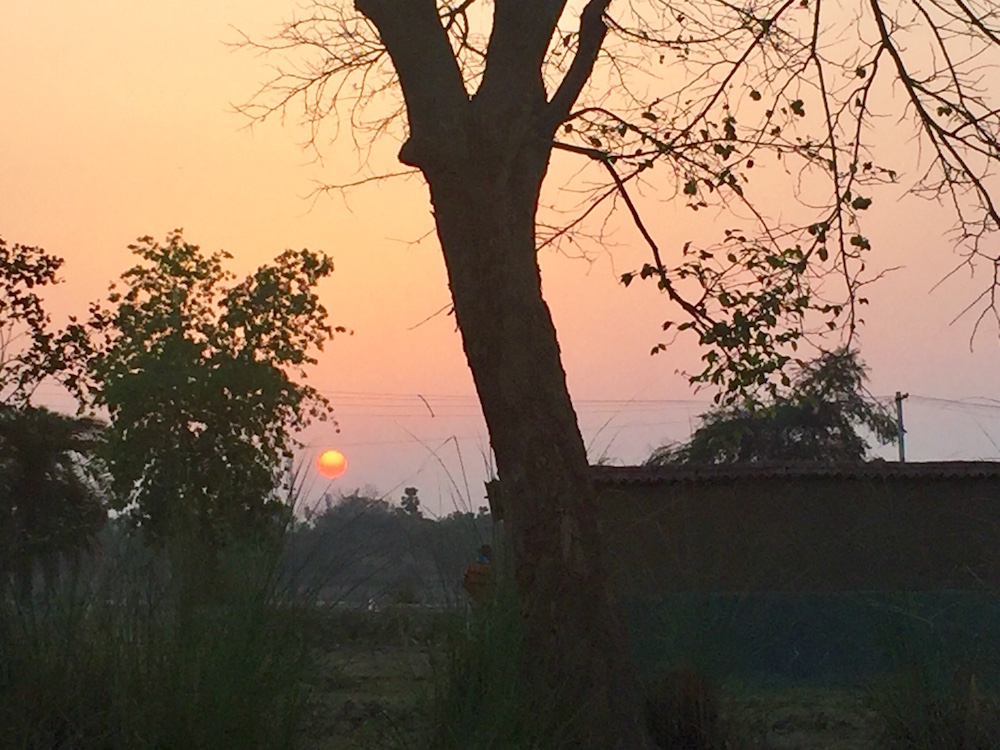 Too stressed to feel at ease…
No light for future…
Maybe you are thinking I cannot do what I really want to do and this dull and uninteresting life keeps going until the last day I die.
Just thinking in this way gives you chills,
doesn't it?
I wish I could do this…
 I wish I could spent all the time with those
whom I really want to be with.
Your heat…your unconscious mind must be wishing in this way.
Especially somebody like you, I decided to host "Fortune-Inviting Disappearance Program" in SACHI HOME in Sujata village.
Your true self is not negative at all!
Grab spiritual awakening by "Fortune-Inviting Disappearance Program" in India!
Once again, I repeat this. Please don't regard "Disappearance" negative.
The purpose of the program is "to obtain spiritual awakening".
Your life will be completely changed by getting awakened.
When you throw away your fake self, you can free yourself and get awakened!
Our mind tends to be filled with unsureness, anxiety, suspicion, jealousy, self-centered, arrogance, vanity…
But this is not who you really are. It is your fake self made by illusion.
You are just out of the life which your soul truly wishes.
You will be grateful all the time and you will feel you are precious more than God if you escape from your fake self and follow your
unconscious mind. Then you can decide anything without hesitation, you are ready to choose your own life and your life is full of joy which your heart truly desires.
Imagine awakened yourself!
You are so brilliant!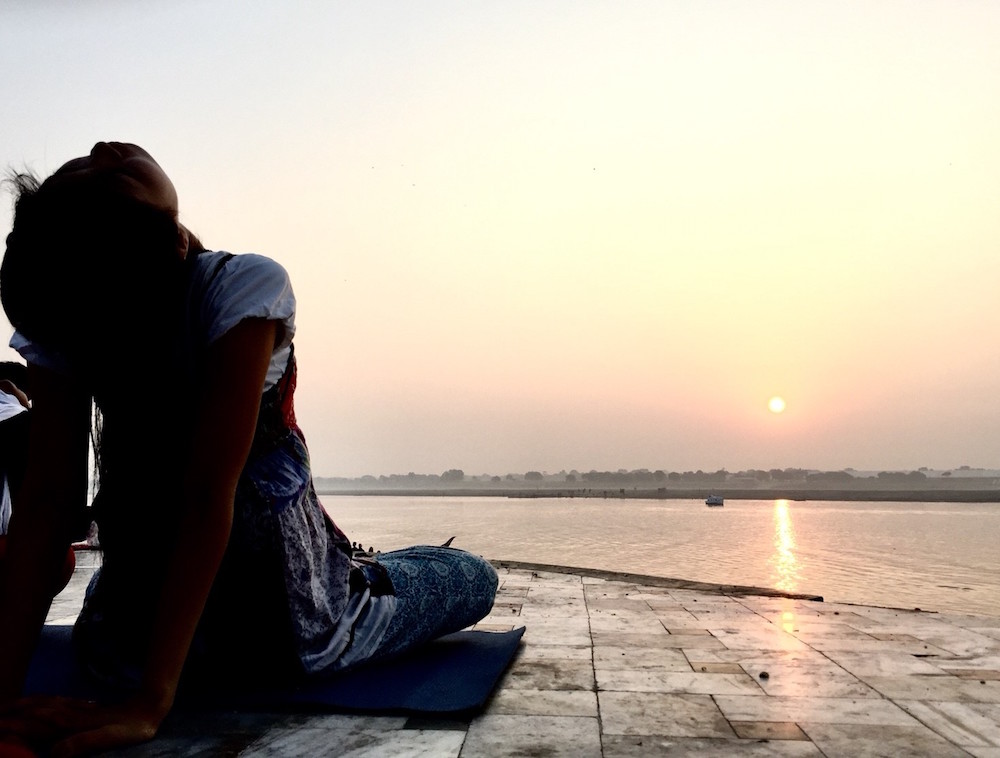 Once you get awakened, you can maximize your own character, originality and charms and you can fulfill your mission why you are born.
If you pass your life without taking risks without consciousness, you never get awakened.
Your life never changes.
It'snecessary to leave daily life and put yourself to the place where you can easily get awakening. 
The reason why you were not satisfied with your life is you just didn't know the fact. 
I wish you to learn how to act to get awakened by this program.
And with actual action, your life will start to shift to the one
which your unconscious mind wishes.
SACHI HOME; The closest place to get awakened in universe
One of the highest healing energies in the world is flowing in the land of Sujata village rich in nature.
People, animals and plants, all the living beings are as it is.
People from the cities often get surprised to see those pure nature and people.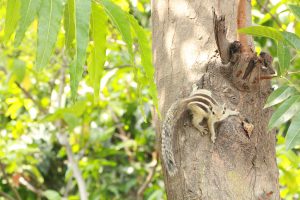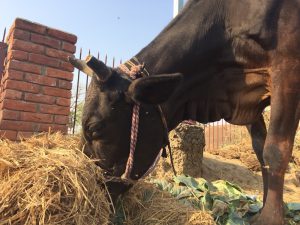 "To believe in God" is rooted to daily life of the locals of Sujata village. They are living with worship and gratitude for God.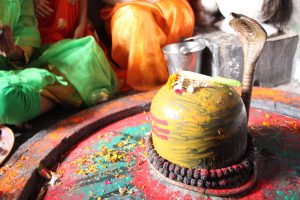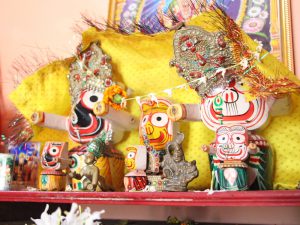 Even if you are not the person to worship God, just seeing those locals, breathing and staying here will soon delete your arrogance or vanity.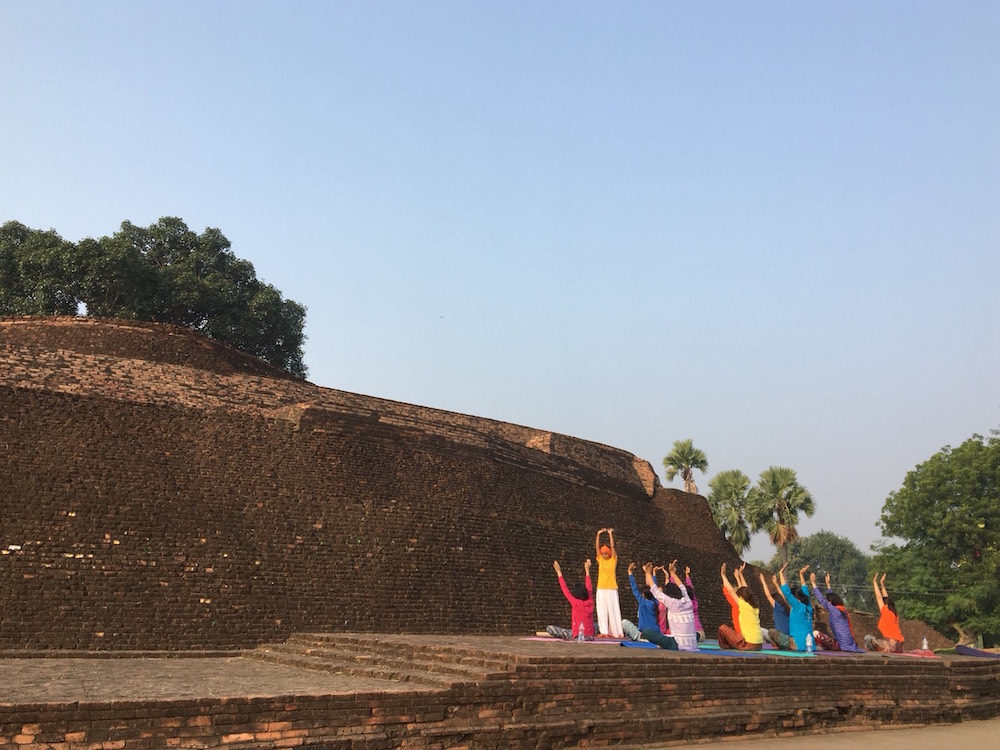 The guest house SACHI HOME locates in protected area rich in nature, detached from outside world.
There's nothing to disturb you. It is filled with energy from God and Goddess to
grow your mind, body and soul.
I believe SACHI HOME is the very bestplace to lead you to spiritual awakening.
Do you know this story?
Buddha also attained enlightenment in Sujata village.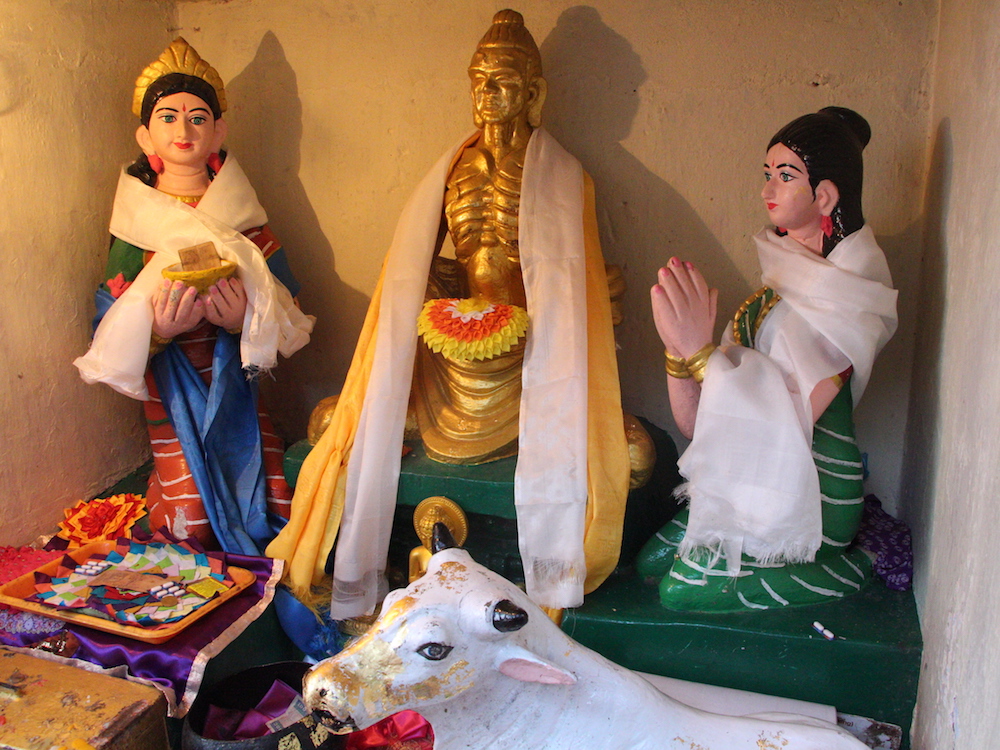 To better understanding of awakening, let me tell you the story of Buddha in Sujata village.
Gautama Siddhartha got enlightened at Bodhgaya and Sujata village nearby in Bihar, India. Buddha means "Awakened".
Siddhartha became Buddha after he attained enlightenment here.
He was born into a royal family and had luxurious life given by his parents.
But he disappeared from the kingdom.
Yes, Buddha also experienced disappearance.
It is quite different from we, normal people leave or run away from home.
He was a next king and had quite big responsibility, but he abandoned all and left the kingdom.
For what reason?
For only for awakening.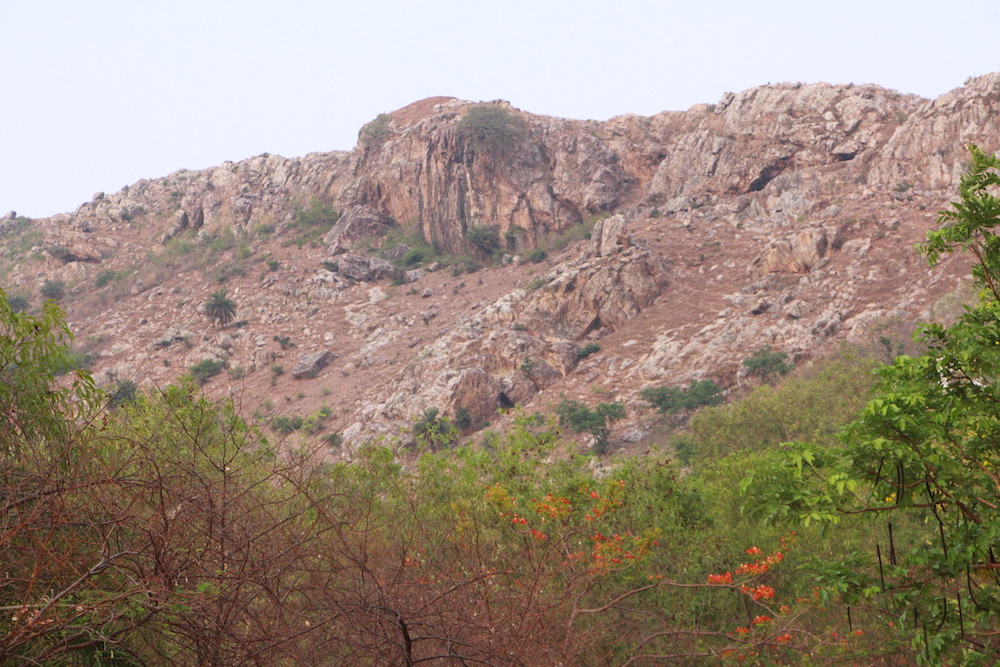 After many kinds of ascetic practices, he came to a cave of Mahakara mountain close to Sujata village and did 6 years fasting.
He realized that he could never get awakening there, so he left the cave and mountain.
And he came across Shiva temple in Sujata village feeling dizzy and he met lady Sujata there.
She offered him sweet milk rice which she was going to offer for Lord Shiva.
Having the milk rice, Buddha got enlightened of "middle way".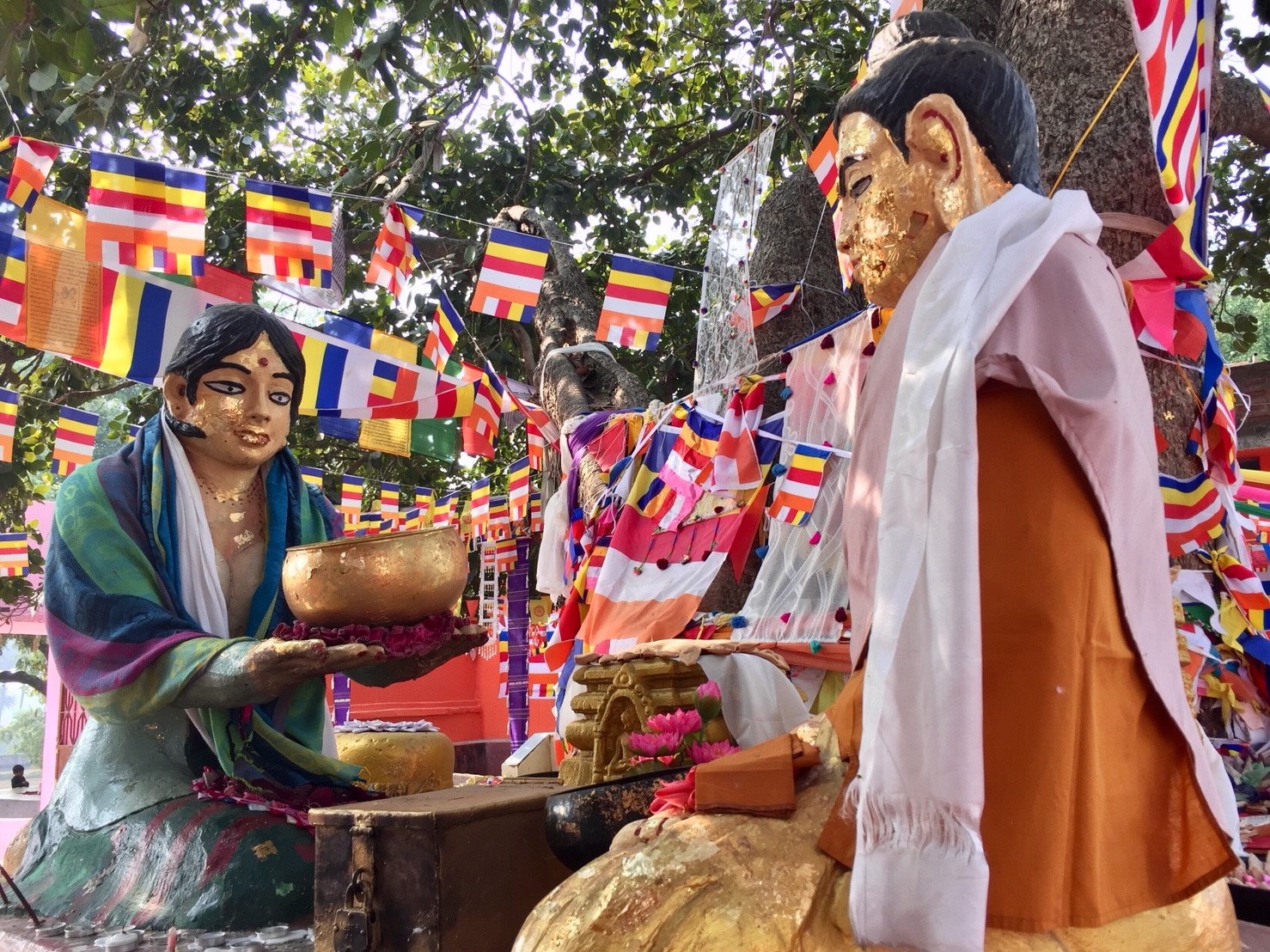 "Everything in moderation. Don't overdo anything." is the meaning of middle way.
Buddha realized that putting himself too far never brings him spiritual awakening. Close to Shiva temple, there is Kusa grass temple.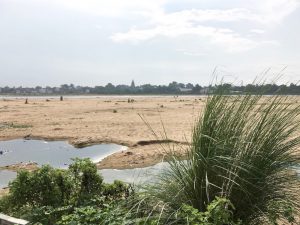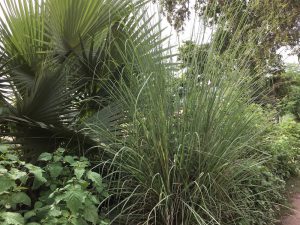 Kusa grass temple close to SACHI HOME.
Buddha meditated here sitting on Kusa
grass and got second enlightenment.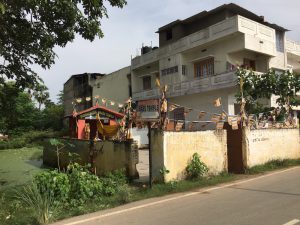 He recognized that the cause of everysuffering which all human being has is desires or illusions created by fear, doubt or anxiety.
Those fear, doubt or anxiety is only illusion and it's not the reality.
Buddha threw away all of those by
meditating at Kusa grass temple.
This is his second enlightenment.
After that, he left the temple and crossed
Niranjana river to the Bodhi tree where
now Mahabodhi temple locates.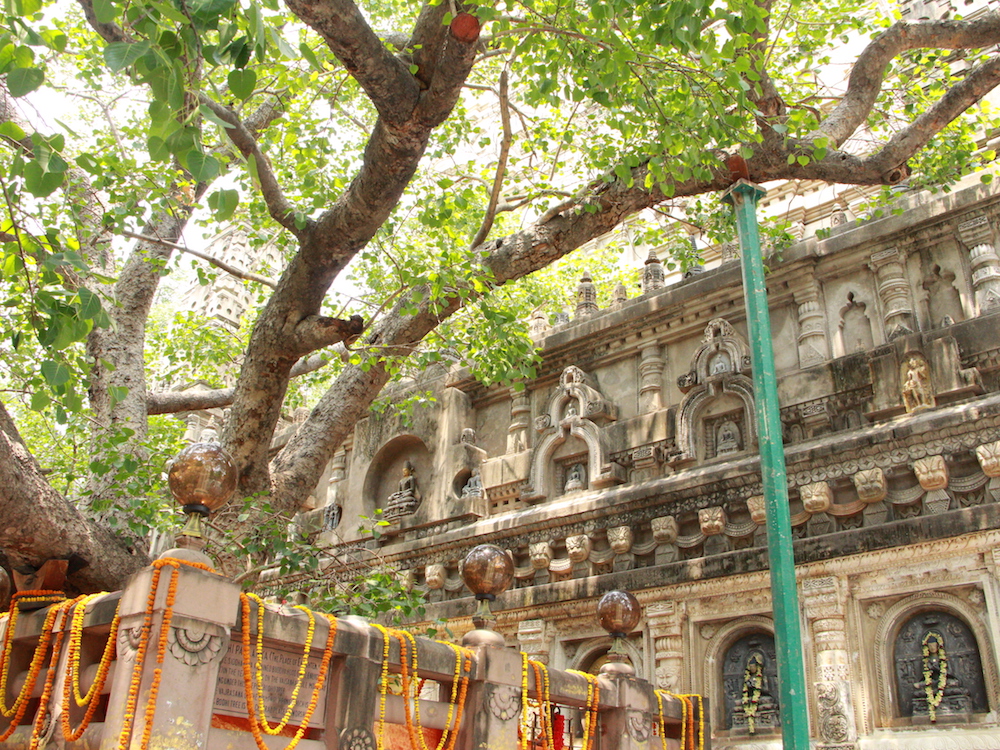 Under the Bodhi tree, he meditated deeply and he got third enlightenment. It is said to be "Throughout heaven and earth, I alone
am the honored one."
It means I am most precious.
I am moreprecious than God.
In other words, "I am God".
At the same time, it means "I can doanything."
This is the state of awakening.
Because Sujata village has the legend of Buddha and Sujata, you can say it is the place for you to disappear and aim to be awakened.
To open the gate of your future, I invite two Japanese masters.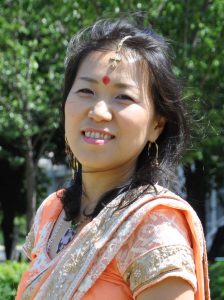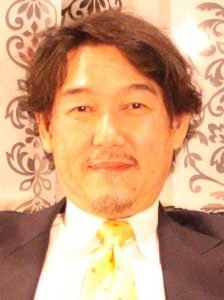 Ultimate Awakening Program by two Japanese!
Two Japanese masters will support you with all their energies for you to disappear, cut the chain of past patterns, meet your bran new self and start completely new life with your true self.
One of the masters is Ms. Happy Sachiko.
She organizes "Kitahama Traditional Yoga Studio" in Japan and also, she is a member of Kirtan duo "Jupiters".
She will teach you Yoga, Meditation and Kirtan during the program. She is the person who created the program to bring women to recognize her real soul and lead to awakening same like her.
"I'd like to cure the ladies who are at a loss of their lives same as the old myself and support them to live their own life which their soul hopes."
She wished in this way and she started bran new life as a therapist and
yoga instructor at Kitahama Traditional Yoga Studio and Kirtan player with the name of "Happy Sachiko" given by her master Mr. Naka Hiroyuki. 
Her passionate classes and chanting of Mantras will make big impression on you.
Your subconscious mind will be moved by her… It is amazing for me also, as one of a Kirtan players of India.
Another master is Mr. Hiroyuki Naka.
He completely understands universal law of Yin and Yan, Eastern philosophy, Indian philosophy, Ayurvedic teachings and much more.
With those knowledges, he practices and teaches Meditation, Yoga
and Chanting Mantras.
He's also experienced deep meditative ascetic life in India.
With the theory based on those plentiful of knowledges and experiences,
he leads people to the state of spiritual awakening.
He also working hard to free people from sufferings of sickness of both
body and mind by talented counseling and coaching.
He will be the top organizer of this 8 days of Fortune-Inviting Disappearance Awakening program and support you to change your life.
You cannot stop being surprised by his lectures as you never heard before.
I was also deeply surprised when I first heard his stories and at the same time, I was impressed so much.
I'm 100 % sure that your way of seeing the world, your thoughts and your pattern of actions will be completely reformed by his program.
The purpose of every activities is to be awakened!
Your mindset will be entirely transformed by 8 days program.
It is not too much to say that. You will catch in spirations one after another, you will be transformed as if you are different person and you will be living life with full of joy.
Ultimate support for your awakening while your Fortune-Inviting disappearance stay!
SACHI HOME is the place to stay during your Fortune-Inviting Disappearance Program.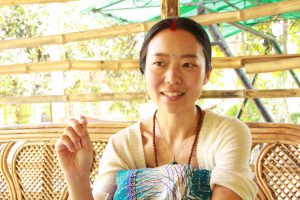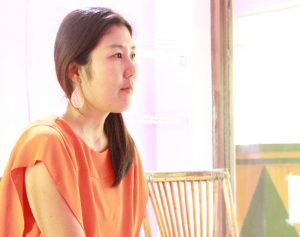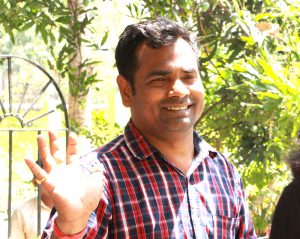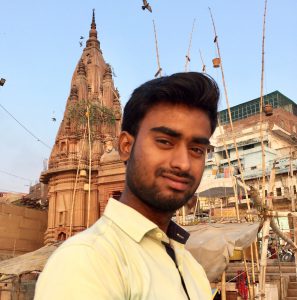 Two Japanese staffs, Mika and Meera, the leader of Sujata village and the owner of SACHI HOME, me, Siddhartha Kumar and the manager of SACHI HOME, Anand will welcome you and take care of you.
The way to spend your time to get awakened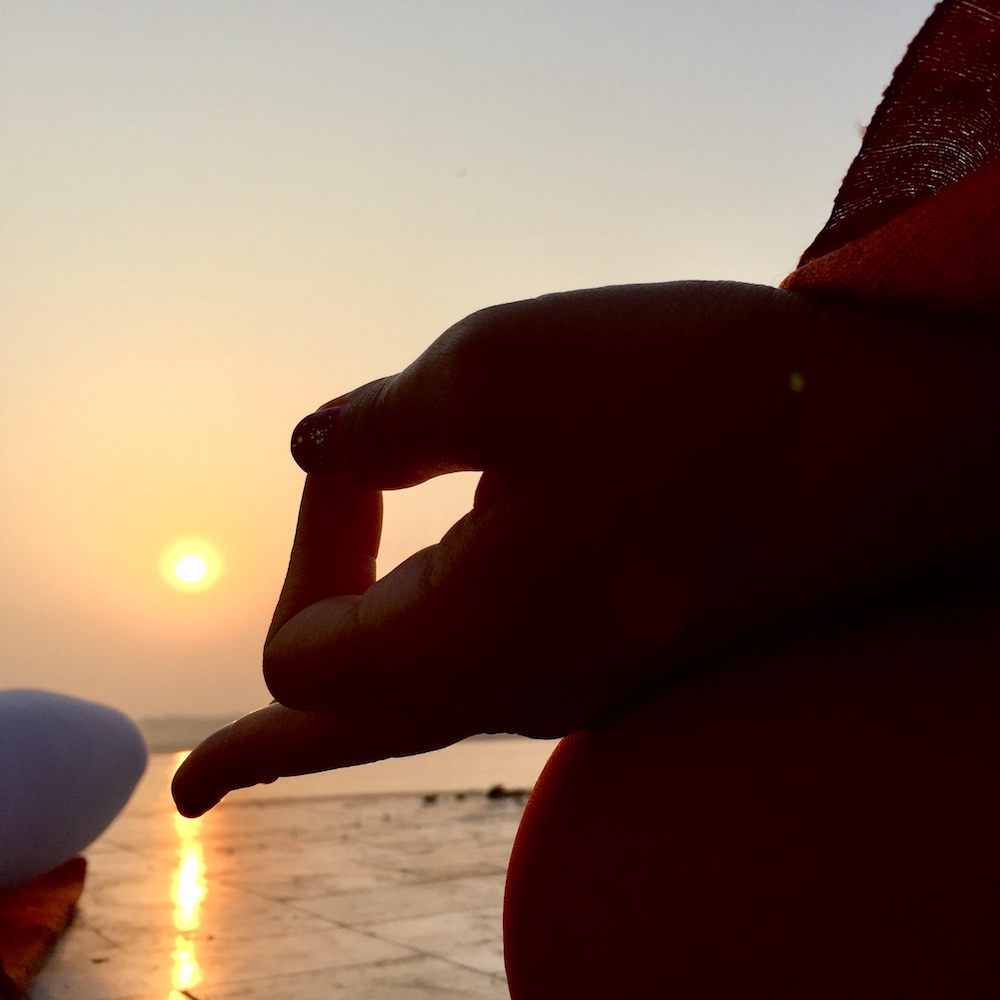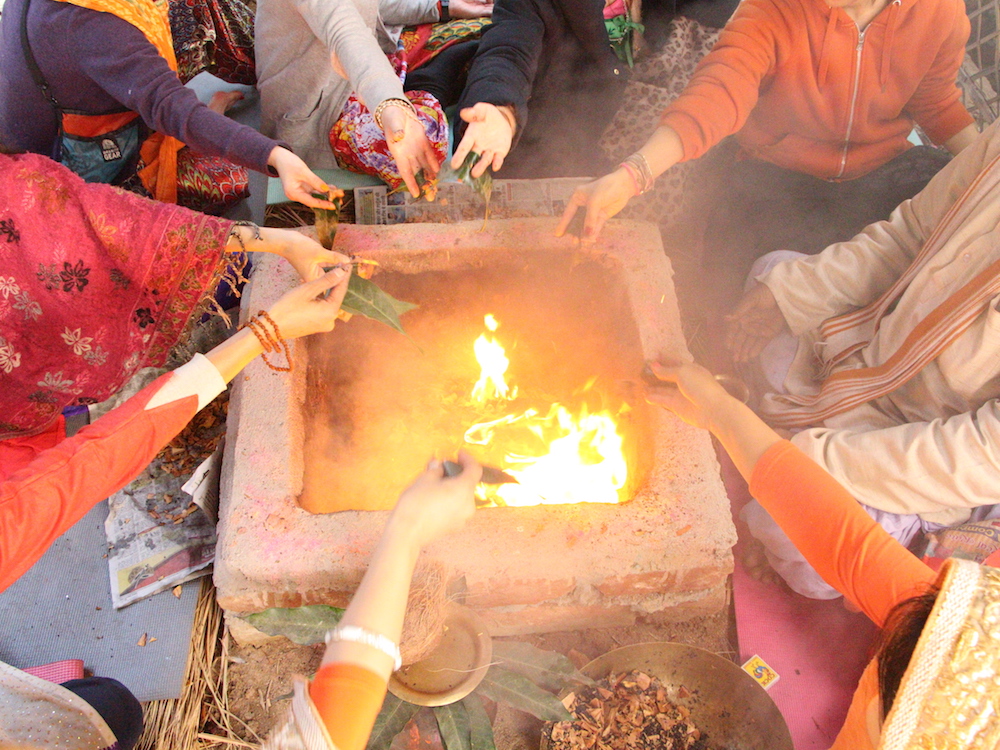 Meditation, yoga, kirtan, yaggya, pooja, nap as much as you like, walking and Ayurvedic massage will make your body healthy and your thought patterns will be recovered.
What I have to tell you first is that the very thing brings you to spiritual awakening is
Meals cooked by Master Hiroyuki Naka.
Every meal during the program is cooked by him!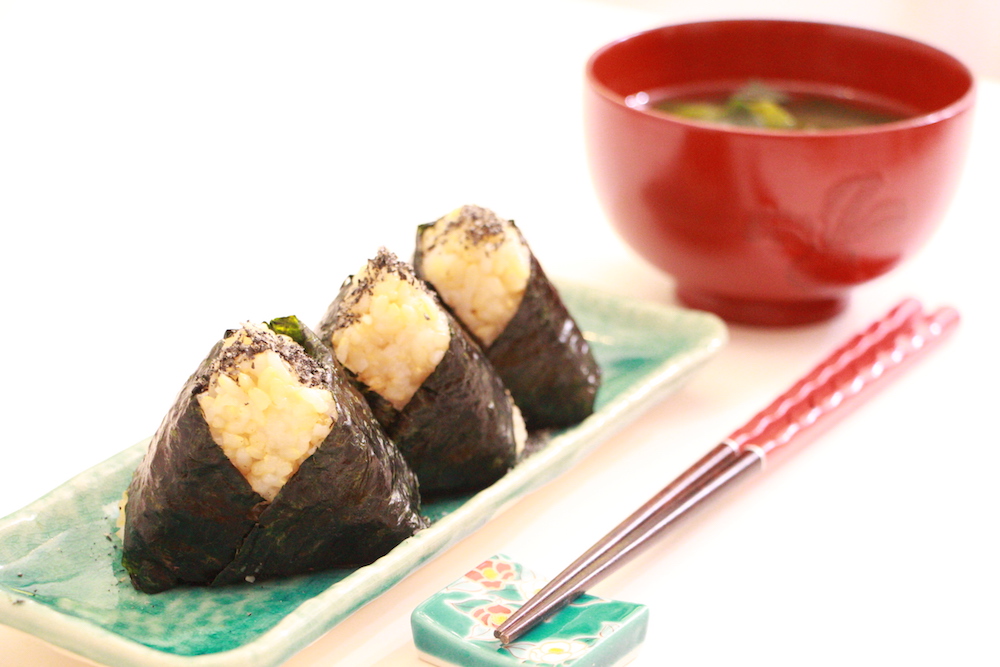 To lead you to awakening, Master Hiroyuki Naka cooks pure vegetarian Macrobiotic and Ayurvedic Indian meals.
He is the person who spread dishes of brown rice (Genmai). Management of Macrobiotic restaurants and Japanese food restaurants, Cooking school to learn Macrobiotics, supervision of books about Macrobiotics, speeches all over the world…
He is called "Super chef over the limit".
He is playing an active role on broad range of activities not limited to cooking.
He knows every inches of cooking and his tremendously good balanced dishes are yours during the program.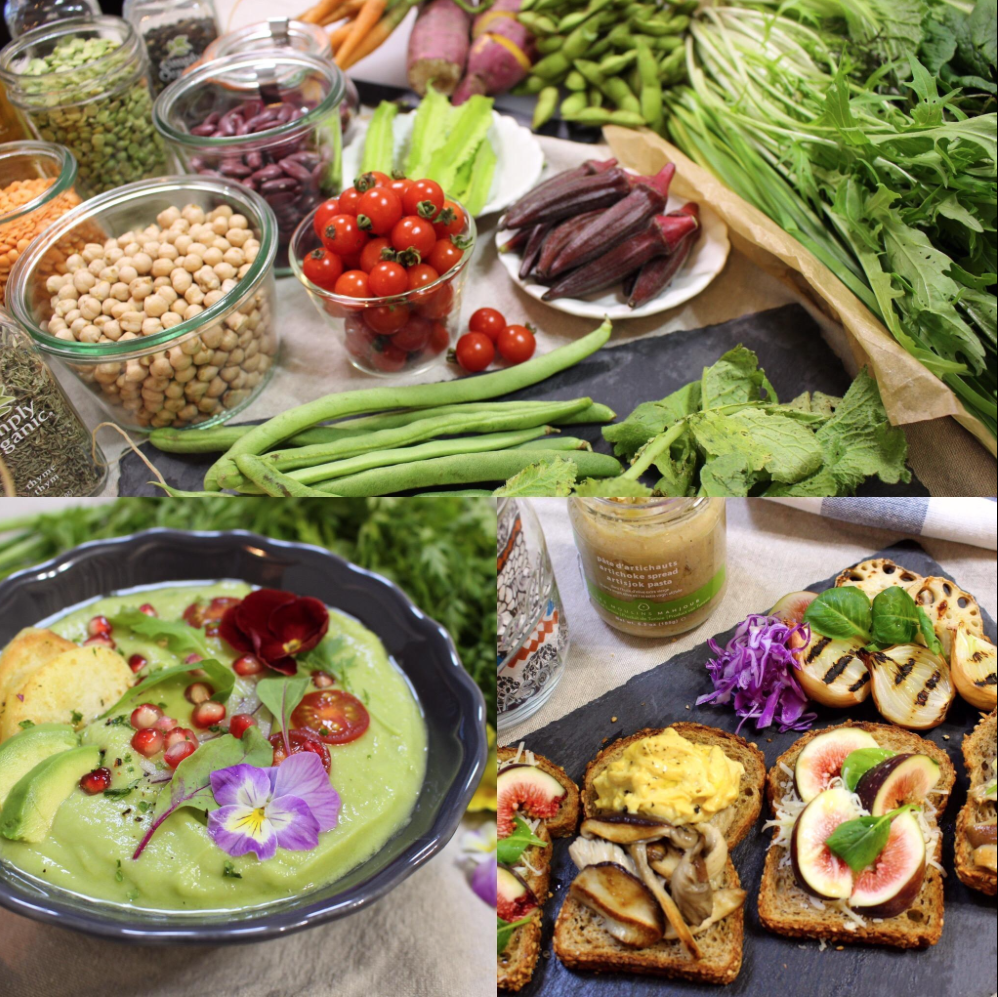 His meals are God meal.
As you chew his food more and more, all your cells of the body will be happy, reborned and your conscious will be sharpened and it will lead you to the state of meditation.
Only a bite of his food may make you start to cry because your whole cells are fully touched and both your body and mind will get purification…
Your body, mind and spiritual body will be harmonized.
I hope you to experience the meals of Master Naka Hiroyuki to be awakened!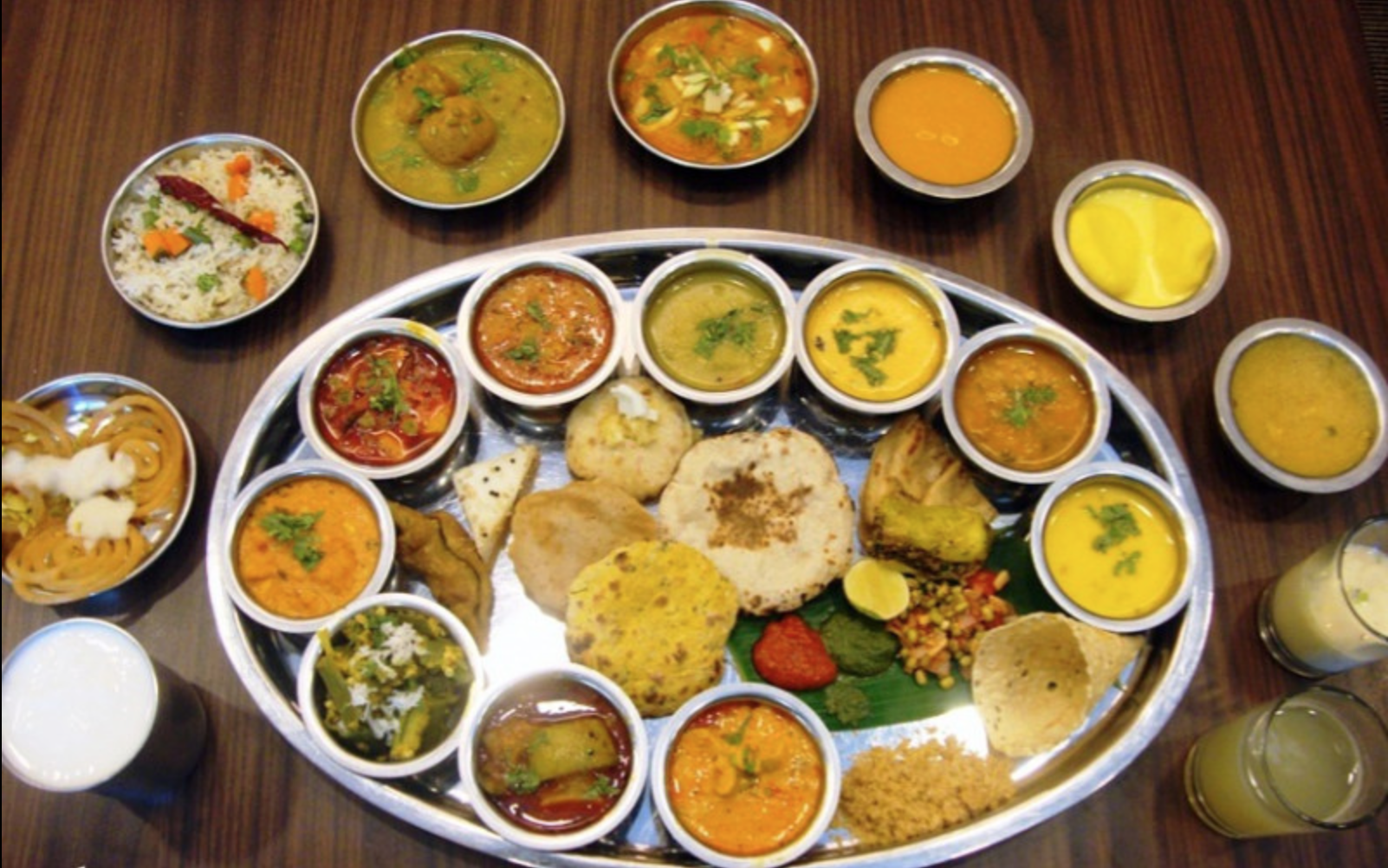 During Disappearance Program, just spending your time comfortably rich in nature without any stress is most important thing. Leave all the everyday chores, responsibilities and duties.
Just relax and think about only your future life and focus just on you while you are here.
What is the change of life you get from Fortune- Inviting Disappearance Program?
If you join "Fortune-Inviting Disappearance Program", you can leave everything and reborn to be bran new yourself as Buddha did at the place nobody knows you.
You will be fully healed and reborn to your real self just as when you were born.
You will be energetic and feel like you canvdo anything and motivated to do anything you want. 
Your thoughts will get cleared as if fog is gone and no bad feelings.
Arrogance and vanity will be gone and you will regain your humbleness.
You'll gain good judgement and decision, you'll understand what you really need and how to get it. Right. You will be close to "Awakening".
Your bright new future after disappearance.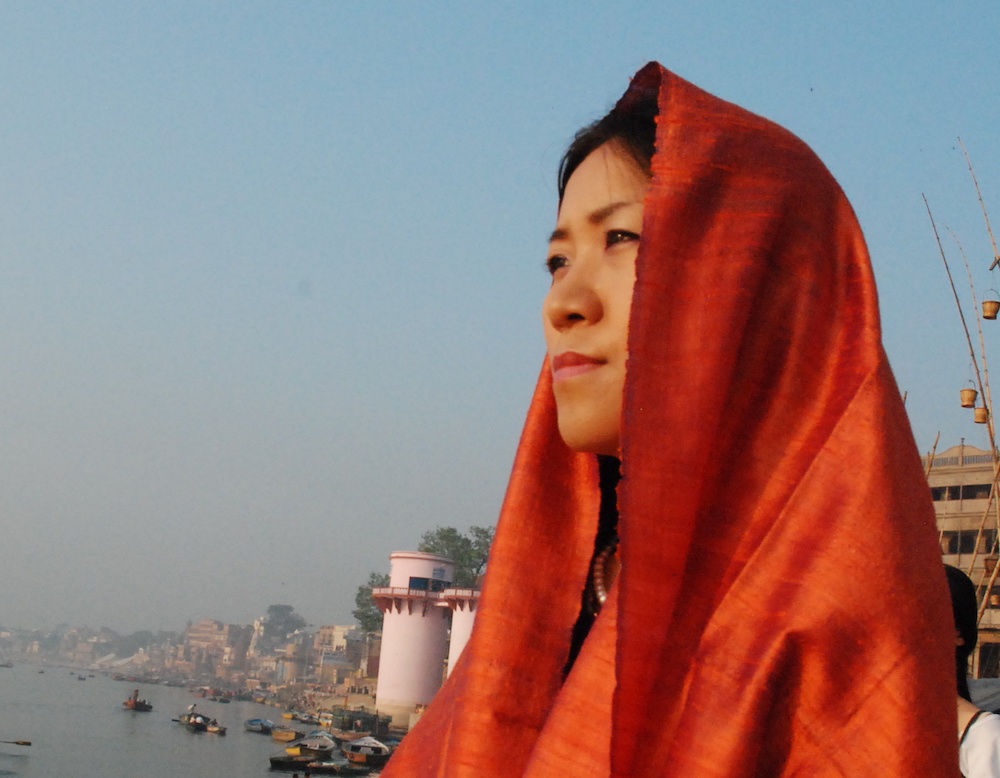 Please imagine yourself get back to your life after the Fortune-Inviting Disappearance Program.
What kind of world do you see in front of you?
It is of course very different from the past.
Your awakened self will give trying your whole new life. Looking forward, with good posture, standing by your own feet and your mind and thoughts are clear as crystal!
Your subconscious mind is put fire by your own mission.
Your heart is filled with love and gratitude toward being alive as one piece of the universe…
You were used to be too tired to do anything, negative, full of fear, anxiety and suspicions, feeling guilty, irritated all the time and lost dream.
But such old you don't exist anymore. 
The old you who were so arrogant to accept both yourself and others.
Don't exist anymore.
The past yourself shall be completely gone!
The real healthy you are born again.
Who you truly are is born in this Sujata village.
You are at the turning point in your life.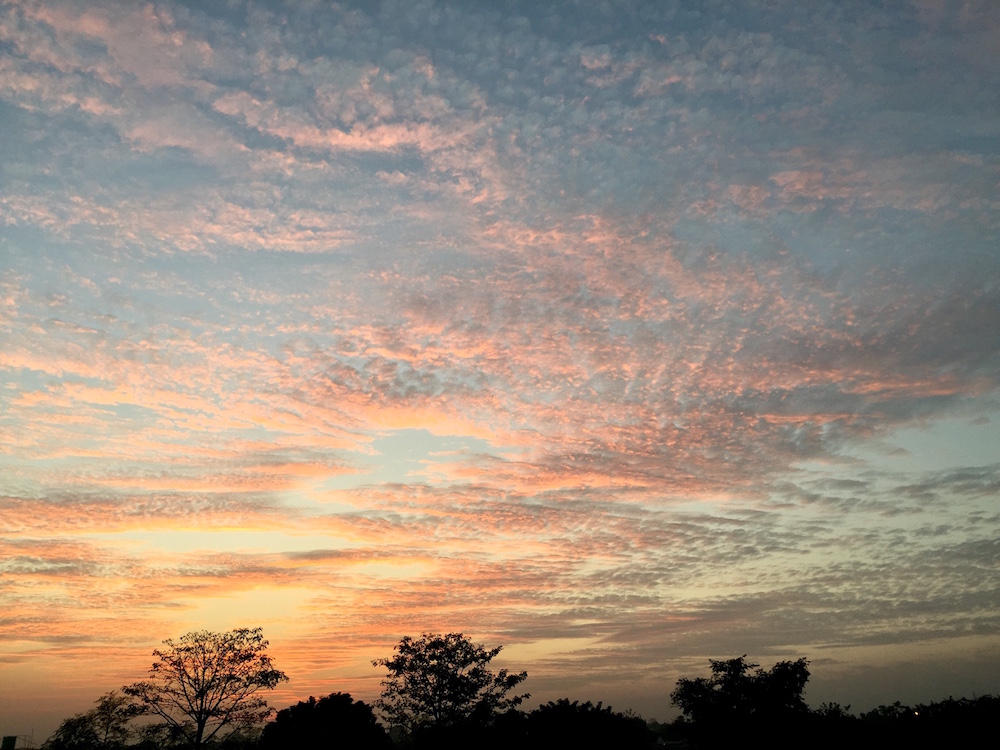 To join the program and make a change to rest of your life full satisfaction.
Or… to live dull life without hope…
Of course, it's up to you. It is you who choose the options.
But…once in a life.
How about making a bold decision?
I'm sure that your subconscious mind recognized it.
Under the clear sky, the sun shines passionately to your soul.
The old you are gone and you are reborn in Sujata village.
I'm looking forward to meeting you here in the village.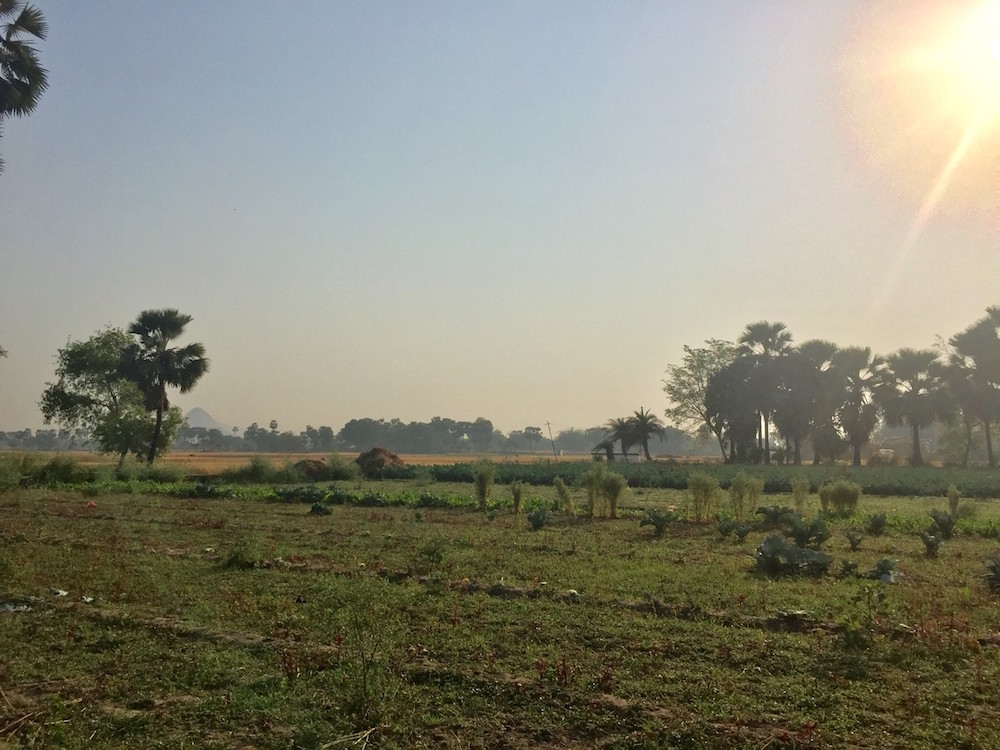 And please don't worry. Family Disappearance Welcomed.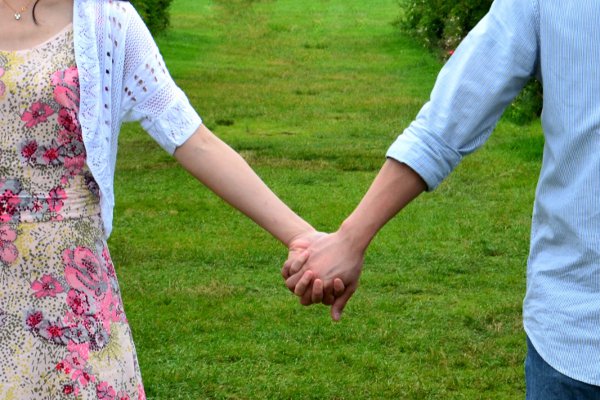 You don't have to disappear only by yourself.
Running away entirely from daily life is the fastest way to spiritual awakening.
But still I welcome whole family disappearance to Sujata village.
Especially for those who wish to get better relationship between married couples and families.
Are you wondering if the relationship is good or not? Then I strongly recommend you joining the program.
It is also a reborn program of relationship of families.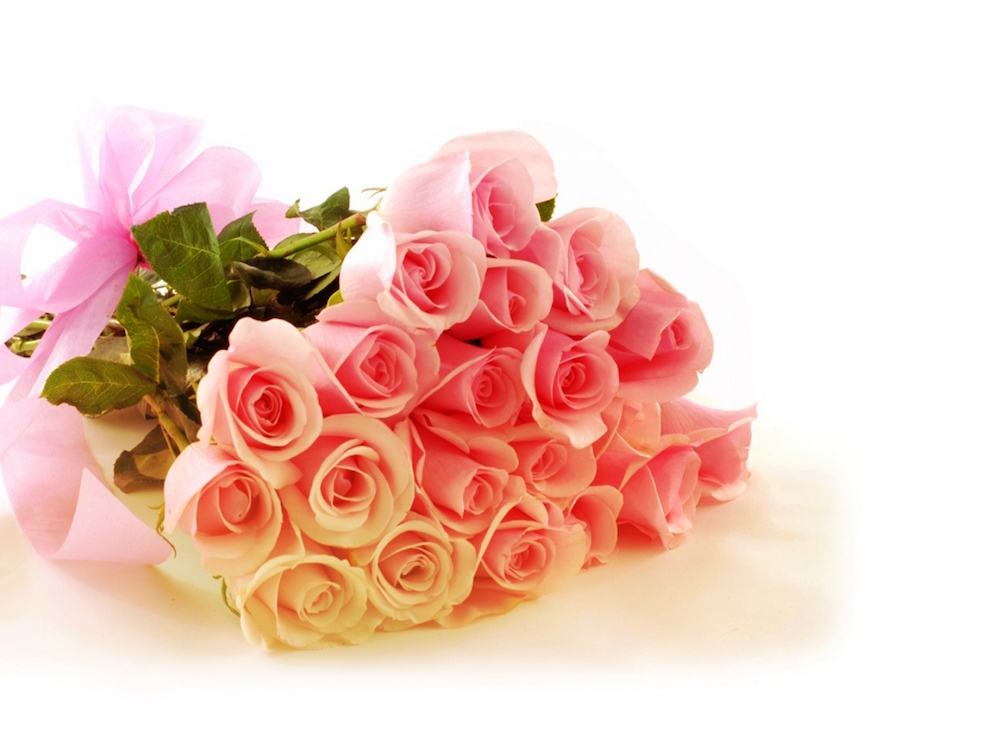 Now a days, one of two married couples divorce world widely.
Did you know this fact?
Happily or unhappily few couples divorce in India, but because I heard many opinions about marriage from people all over the world,
I recognized status of being married has changed a lot from the past.
"Women should keep house and raise children and men should work outside." 
Quite a few women are tied by such old-fashioned way of thinking and they give up what they really want to do.
Are you doing what your soul tells you?
Are you satisfied as a wife, mom and women with the days full of dreams?
If you are not living honestly to your soul, it's quite easy to understand that relationship between your husband or family members don't go well.
Do you understand your husband deeply as the true partner of your life?
It's natural that you and your husband have different sense of value because you grew up in different backgrounds.
But at the time when you got married, you and your husband are together.
So, to forget about each upbringing and to start new life together is necessary, right?
There was a big reason you and your husband attracted each other.
There was a reason to be family.
Join this program and face yourself deeply as
one lady.
And face the relationship between you and your husband calmly in Sujata village.
It will lead you to get the meaning of real married couple or family.
Then, you can change the old relationship between your husband and other family members.
You can rebuild new partnership and new life of your family is ready to start.
Let your whole family come to Sujata village to disappear.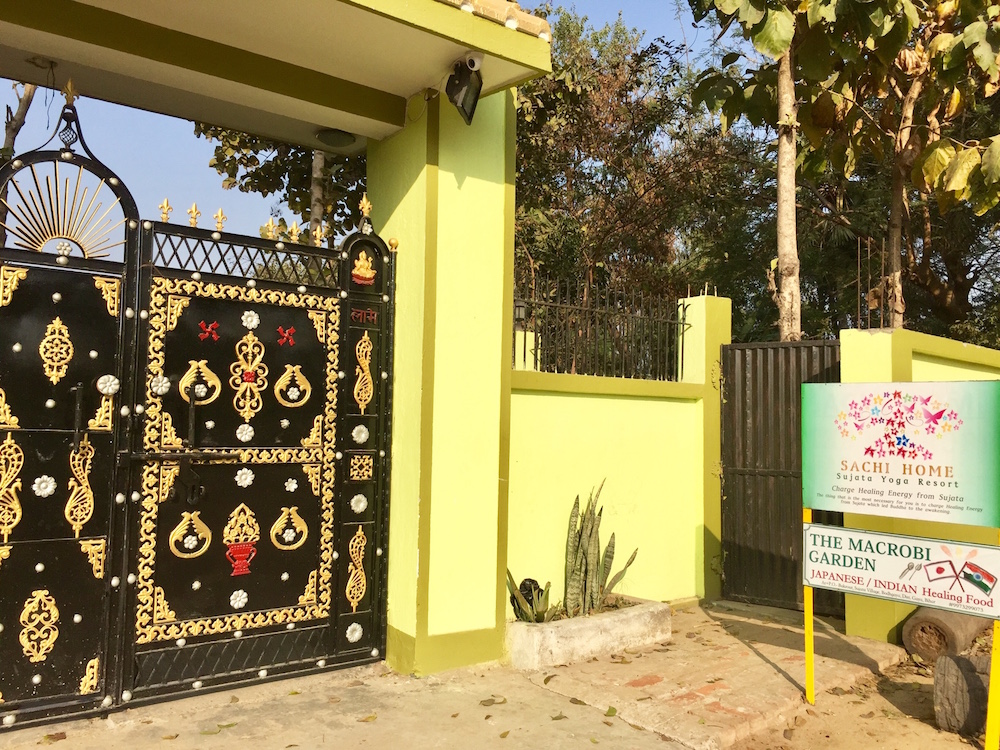 Fortune-Inviting Disappearance Program in India
Period:  7th – 14th Nov. 2018(7 nights 8 days)
Place :   SACHI HOME – Sujata Yoga Resort
At+P.O. – Bakrour, Sujata Village, Bodhgaya, Gaya, Bihar, INDIA
Contact:  sujatayogaresort@gmail.com
Time Table of 1st Day: 
7th Nov. 2018
15:00 Welcome Pooja 
16:00 Orientation, Introduction of Staffs
17:00 Lecture of Master Hiroyuki Naka
19:00 Dinner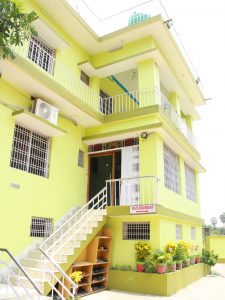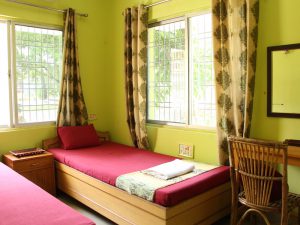 ● Fee: 300,000 Yen (176,500Rs)
We support your Spiritual awakening.
If you aim the goal of awakening… Until you get awakening…
You can stayat SACHI HOME after the program!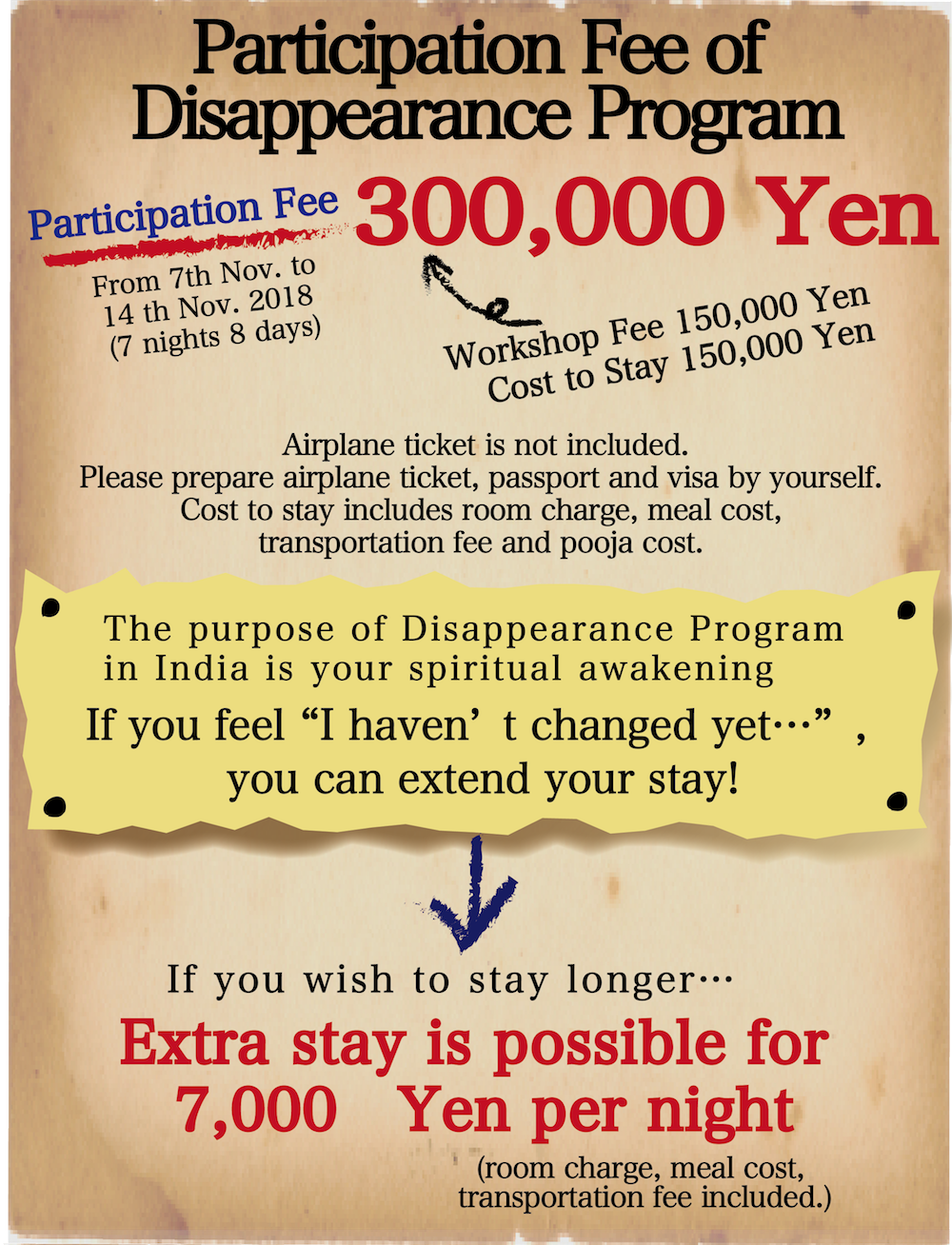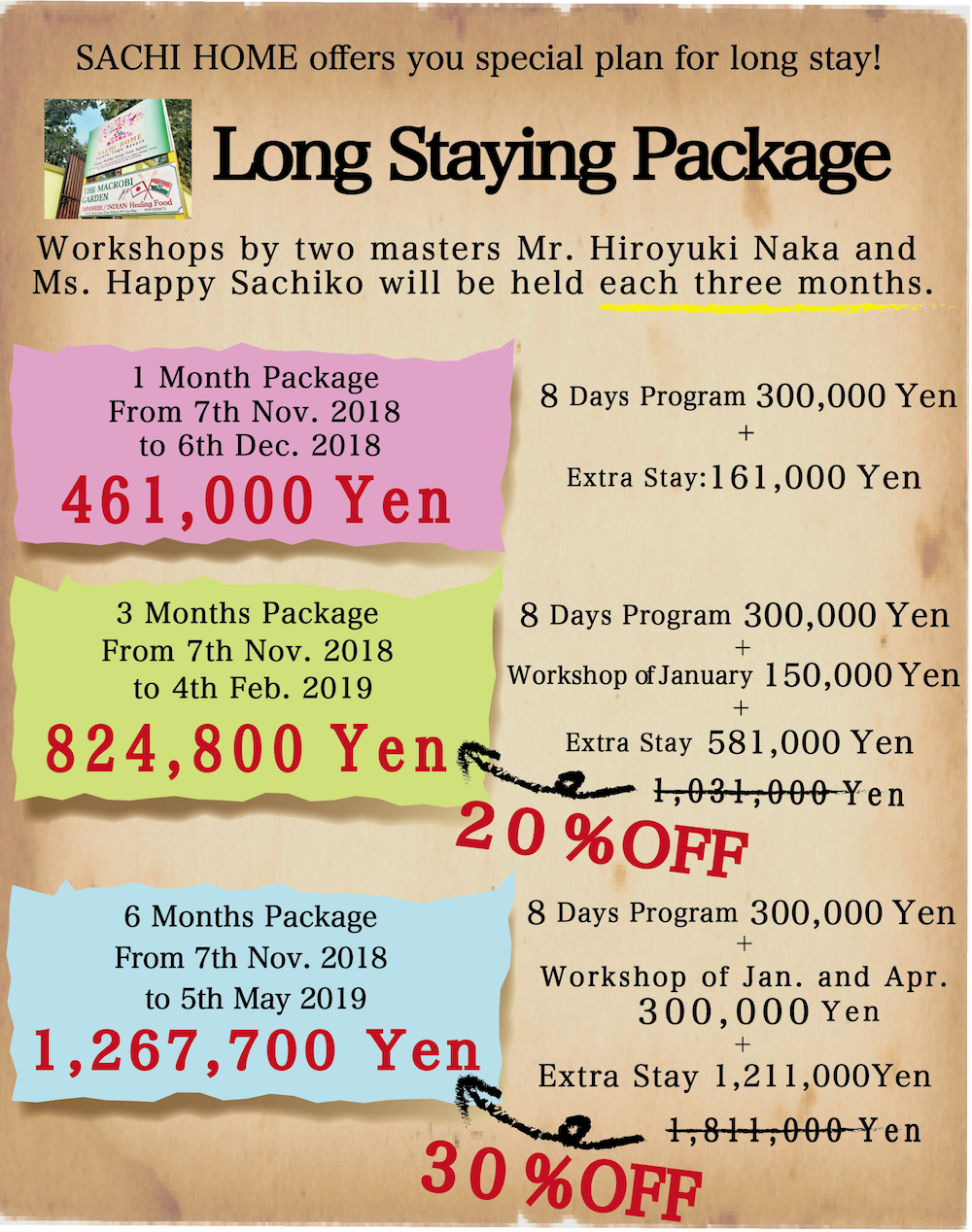 ● Fortune-Inviting Disappearance program will be held every 3 months.
Next Fortune-Inviting Disappearance program will be held in Jan 2019.
Of course, two Japanese masters Ms. Happy Sachiko and Mr. Hiroyuki Naka will join the program.
If you stay longer than three months, you can join next program.
Should you have any questions or need more information, please do not hesitate to contact us from below.
Special Optional Program to Varanasi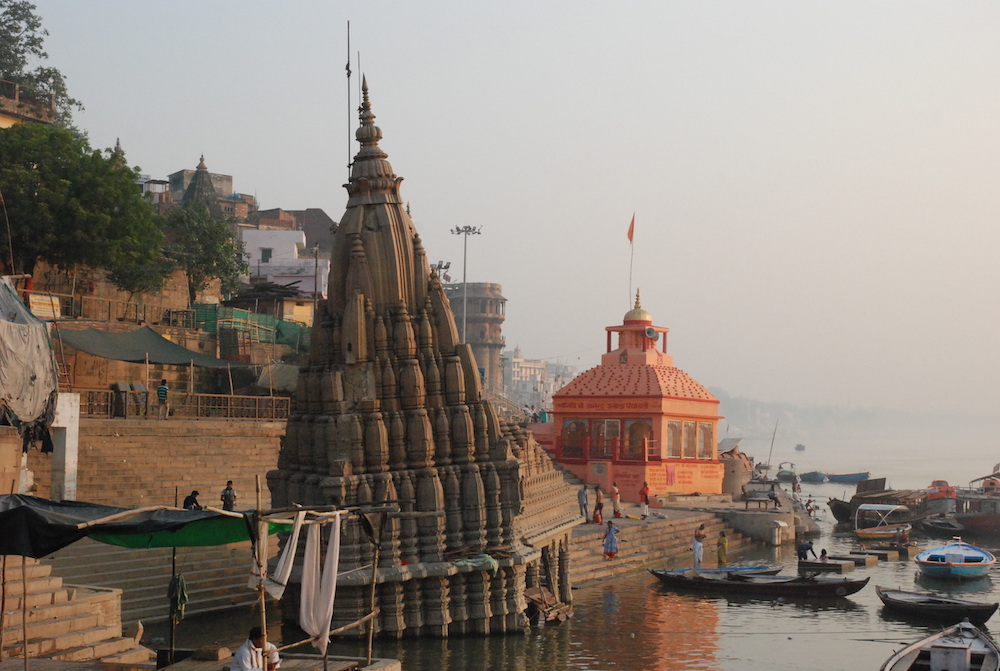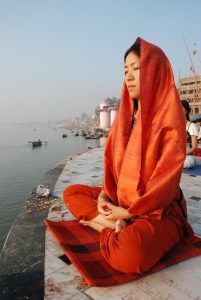 Mr. Naka Hiroyuki and Ms. Happy Sachiko will guide you to Varanasi.
You can visit a special temple of darkness,
Kaal Bhairav Mandir where usual tourists can never go inside. The
temple has energy to get lid of your fear from your heart.
The temple has higher vibration with supreme atmosphere.
Furthermore, you can specially enter golden Vishwanath Temple of Lord Shiva with Mr. Hiroyuki Naka. The temple is strictly guarded and usually only Hindu people can go inside.
Bathing in river Ganga, walking around and meditating at the bank of the river and superb night pooja will lead you to another world.
*Optional tour to Varanasi will be noticed
Feel free to contact us!