– Menu –
| Message |  Stay | Restaurant | Activities | Facilities | Access |
---
日本語ページはこちら。
Welcome to THE MACROBI GARDEN!


JAPANESE / INDIAN HEALING FOOD RESTAURANT
Open AM 8:00- Close PM 9:00(L.O. 8:00PM)    Call  9973299073 / 9934057511
---
Tasty

!

Because we are in

India 

!
  Heal your body and mind by Ayurvedic and Macrobiotic food.  Taste of mildness and gentleness of Less spices, oil and salt.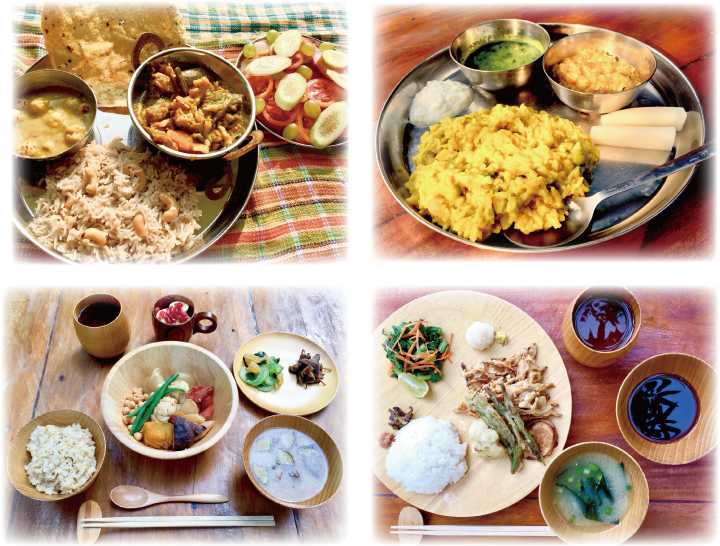 Let yourself sit back in our natural garden where you would feel time passes slowly. Are you ready to sleep in a comfortable hammock? We also have a bamboo house made by one of our staffs where you can enjoy Indian and Japanese meals inside.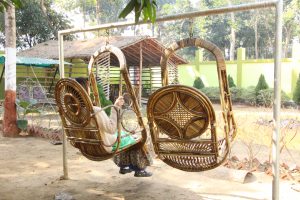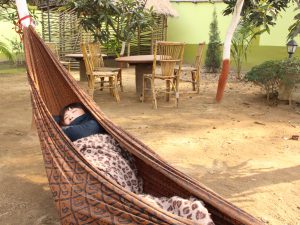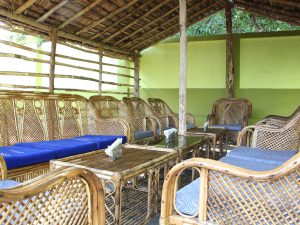 If you are staying for long time in India and get tired or sick of too spicy food…We prepare dishes using minimal oil and salt but yet pleasing your body and mind deeply!
---
アーユルヴェーダ料理 Ayurvedi cand Indian cuisines






Both ayurvedic and mild Indian cuisines are served by our Indian staffs. Not only traditional way,but with the inspiration of our chief chef, we offer you best combination of set meals. We are sure that anyone feel delighted our mild and healing meals. Please let us know if you prefer spicy and hot meals.

---
日本料理 Japanese cuisines <Wa-shoku>





Based on Japanese traditional Macrobiotic theory, Japanese chefs prepare healthy and tasty dishes which make your body and mind pleased. We cook vegetarian food such as brown rice and seasonal vegetables basically. Furthermore, we are ready to serve special healing meals and drinks which fit perfectly to the condition of each guest in addition to usual menus. Feel free to ask anything.

---
Dear Staying guests who wish to have meals at our restaurant
We have staying plans including meals.
You can choose from  Japanese, Indian, and continental.
Please let us know which type of meal and time you wish until 21:00 the day before.
---