It was 2,600 years ago when Buddha got enlightenment under the Bodhi tree of the forest Ulvera.
The offspring of the tree still exits in the land of Mahabodhi temple which recognized as world heritage site.
Quite a few Buddhists and tourists gather here.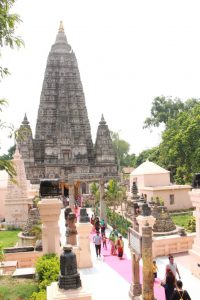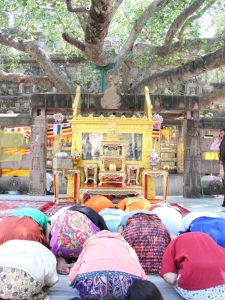 Before Buddha got enlightenment, he was close to death because of severe ascetic life.
He did fasting more than 6 years.
Can you believe that?
It was lady Sujata who saved Buddha by offering him MILK RICE.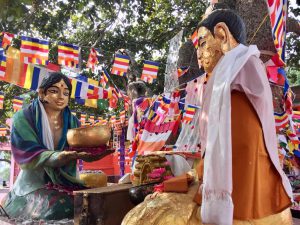 Without her, Buddha couldn't get enlightenment.
The guest house "Sachi Home" locates in Sujata village where the lady Sujata was born and lived her life.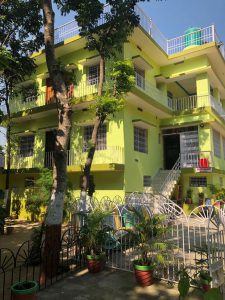 The location is just between Mahabodhi temple and Sujata stupa.
Sujata stupa is a ruin where the house of Sujata located.
It is a highly energetic place where Buddha walked on.
The study tour was held such a place.
We welcomed 5 participants from Japan to learn the Buddha life, to touch spiritual world and experience real India.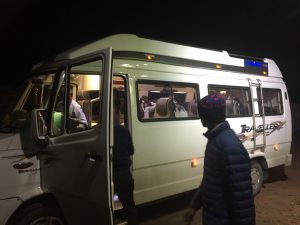 Babaji's pooja was held for welcoming the guests who traveled long distance from Patna airport.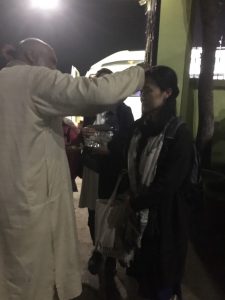 The study tour "I am surprised, and Buddha is astonished, too. Study tour of India by Siddhartha." has begun by Hindu prayer by Babaji.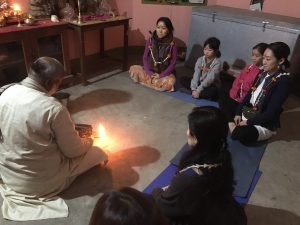 We serve healthy and tasty Japanese dishes and traditional Indian dishes at the restaurant "The Macrobi Garden" of Sachi Home.
Japanese meals are cooked by the theory of Macrobiotic.
The first menu for the program is dinner like this.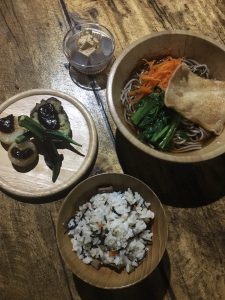 After long journey, Japanese food is very nice!
To get healed of long distance journey and make both body and mind clear, we prepared vegetarian dishes.
〖Dinner menu for Day1〗
☆SOBA (Japanese buckwheat noodle famous for warming up body.)
☆MAZE GOHAN(Rice mixed with seasoned vegetables and dried Tofu)
☆MISO DENGAKU(Sauteed eggplant, okra and radish with sweet miso sauce)
☆KUROMITSU KINAKO KANTEN (Japanese Dessert. jelly of agar topped with brown sugar syrup and soybean powder)
☆SAN-NEN-BANCHA TEA
We prepared dishes concerning about the element of water(winter) of the Theory of Yin-Yang and the Five Elements.
Did the participants enjoyed and get healed by our dishes…?
We hope all the guests could rest and got ready for the second day of study tour!