– Menu –
| Message |  Stay | Restaurant | Activities | Facilities | Access |
---
For World Peace and Awakening of each of you…
Every night

 

6-7pm♪

Welcome to Sujata Kirtan♪
This is for YOU who are traveling in India.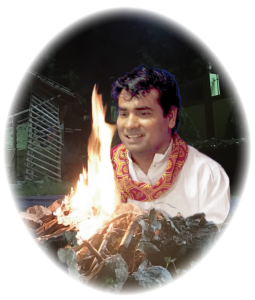 I'm Siddhartha King Sujata.Are you enjoying traveling India?
While you are having fun with Indian food, culture and environment quite new to you, maybe you are feeling like "I need some rest for a while"?
If you wish to spend quiet and peaceful day escaping from the hustle and bustle of India…
How about experiencing our tradition which you can never experience in other place of India.
It's Sujata Kirtan which Siddhartha King Sujata, the owner of SACHI HOME leads.
Village people are very religious and believing in God from the bottom of heart.
Doing Kirtan with those locals will lead you to recognize the way of human being and to refresh your life.
You can join such cultural experience of Sujata Kirtan for FREE for EVERY DAY!
It's Sujata Kirtan which Siddhartha King Sujata, the owner of SACHI HOME leads.
Have you heard of singing meditation "Kirtan"?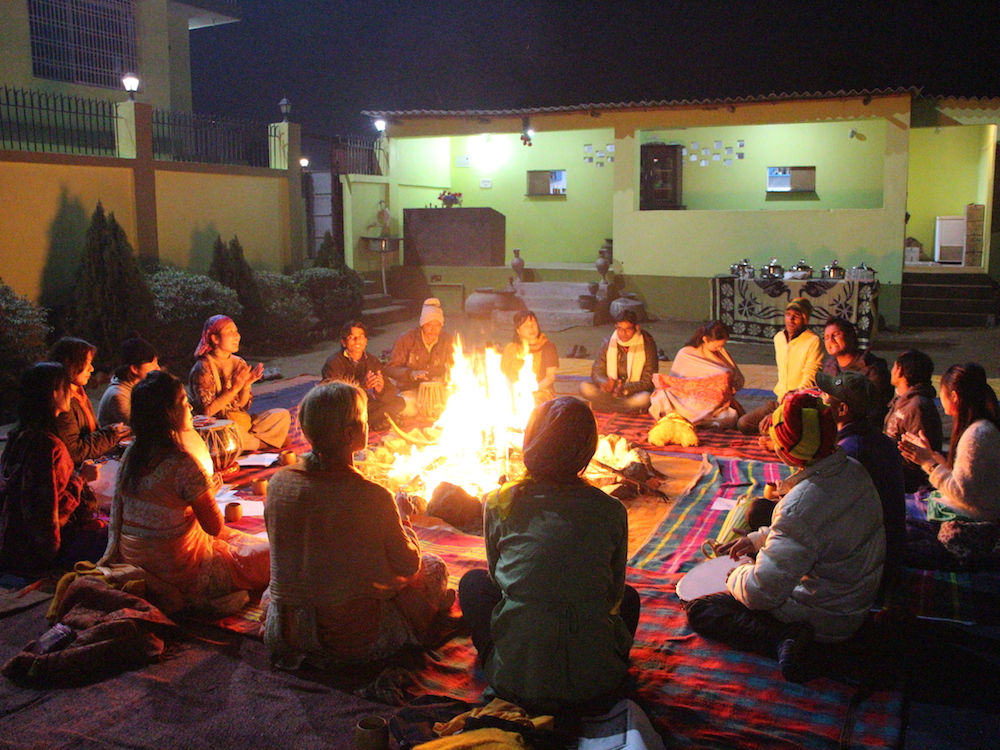 Kirtan is to sing names of Gods, prayer or Mantra with melody. It's one of the ways of Bhakti yoga.
You can enjoy sense of unity and achieve meditative state while you sing in circle. If there are more people, you can enjoy the sense more.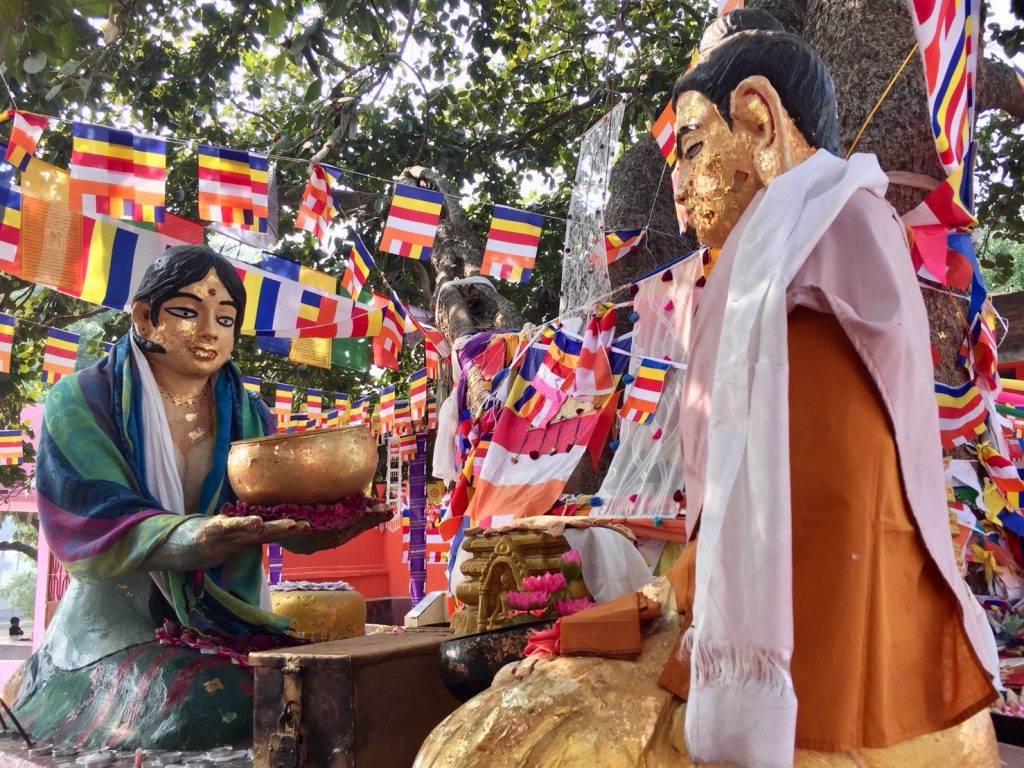 Sujata is a lady who led Buddha spiritual awakening by offering him sweet milk rice. The name of Sujata village comes from her name.
About 2,600 years ago, Buddha quitted his 6 year-ascetic-life in the cave of Mahakara mountain and walked to Sujata village. He started meditating under a sacred tree next to the temple of the village.
When Sujata saw Buddha, he was close to death because of severe fasting. She offered him sweet milk rice by her unconditional love. Buddha attained enlightenment after having her milk rice.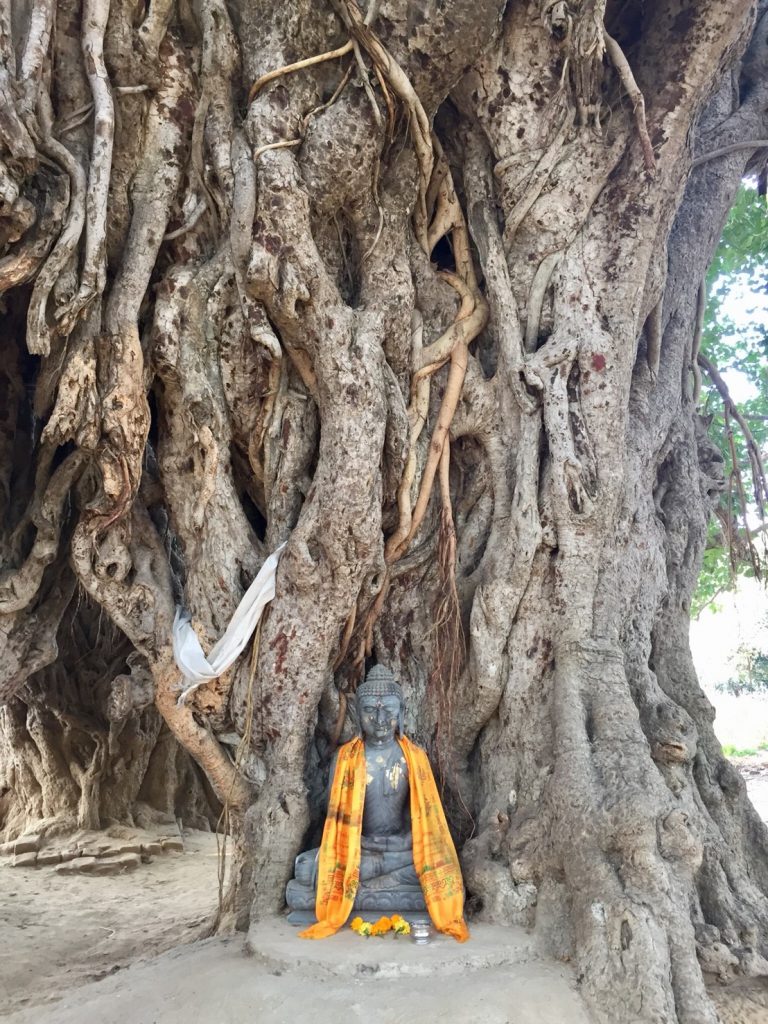 Village people praise Sujata as a symbol of love and supreme mother who leads people awakening.
That's why Sujata Kirtan is "Miraculous Kirtan" with power of Sujata who is Mother of all mankind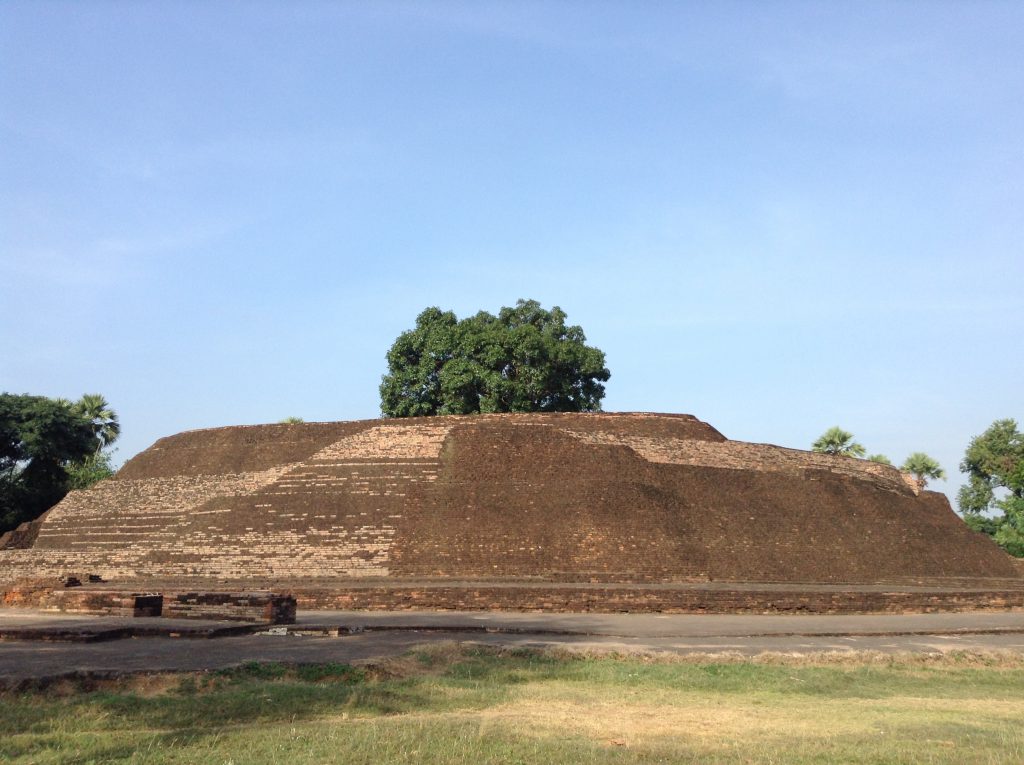 By chanting mantras to praise Sujata,
the power of gratitude for Sujata from Buddha will envelop you.
The more you sing, the more gratitude toward your mother will rise from your deep memories.
If you dance during Kirtan, you'll get liberation and gratitude toward anything and everything will start to flow.
If you participate in Sujata Kirtan,
you'll remember your family, especially your mother.
And it really makes you think about that
you were given birth to the earth and kept your life until now.
You'll recognize your gratitude to your mother and
it makes you be able to reevaluate your self-esteem and self-awareness.
Siddhartha King Sujata, the owner of SACHI HOME leads Sujata Kirtan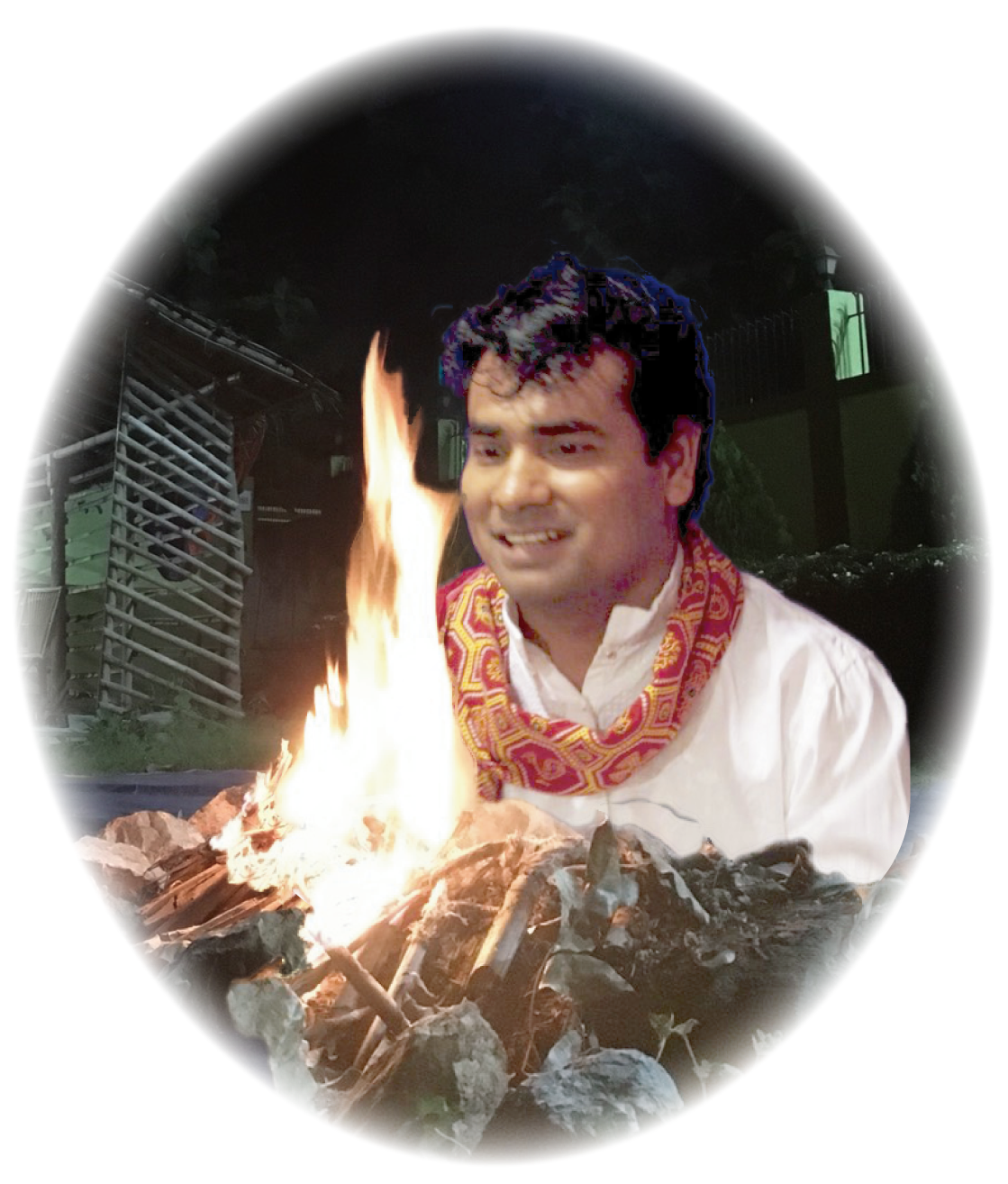 I started working for Mother Teresa when I was 15 years old, and with her advice, I  made two free schools in Sujata village suffered by poverty.
I've been thinking the villagers to get jobs and better lives since then.
I am devoting my life to Sujata village for better future of the village with many supporters and co-workers.
It was I who did songwriting of Sujata Kirtan to praise Sujata who led Buddha awakening.
I'm leading Kirtan every night at my guest house SACHI HOME to share gratitude toward mothers which leads inner peace of each person and achievement of world peace.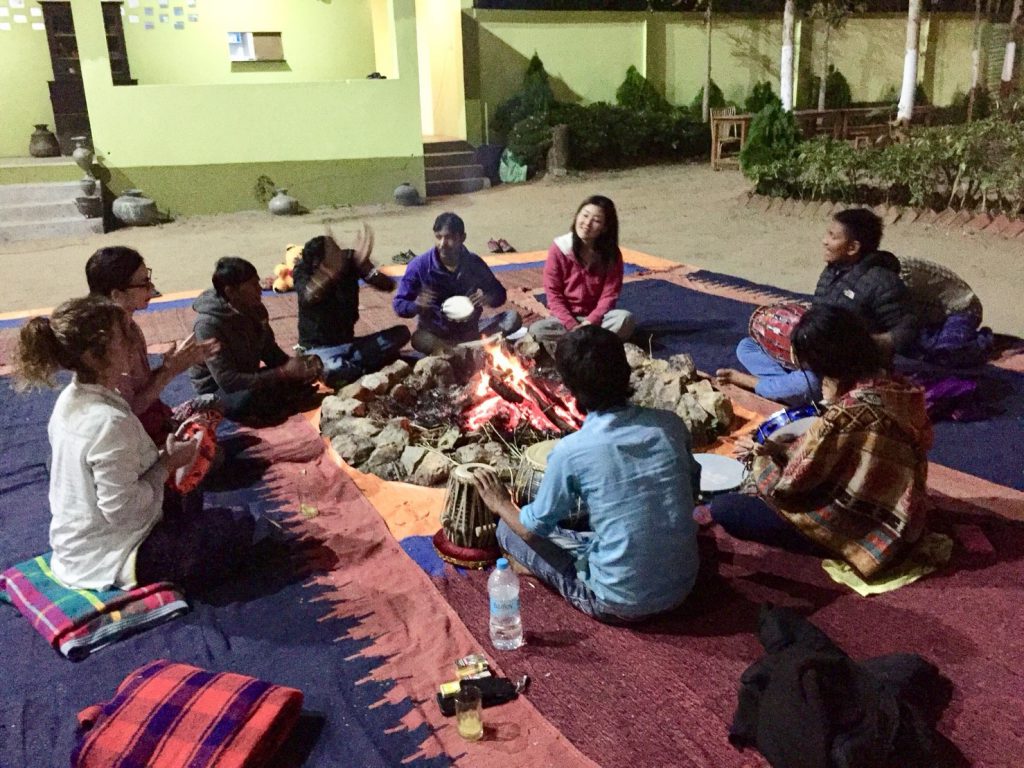 Fire ceremony 'Yagya' will lead you to the world of awakening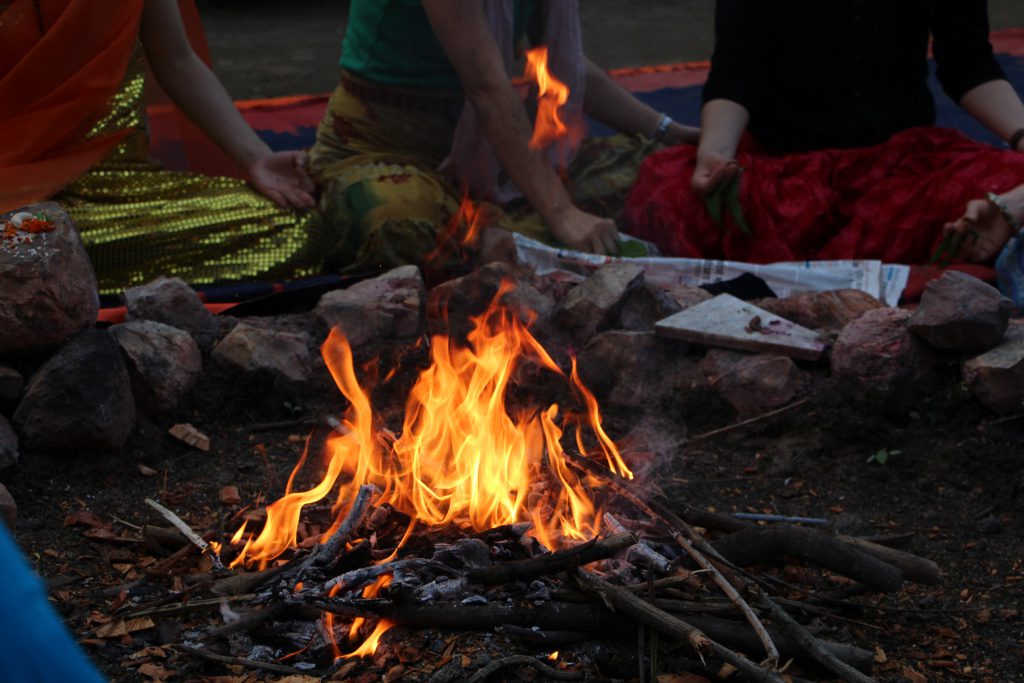 Traditional holy fire ritual "Yagya" is accomplished by chanting mantras as many as hundreds, thousands or millions of times, throwing offerings for fire.
During Sujata Kirtan, Yagya ceremony is carried out every time.
Get the power from fire and mantras!
Yagya has many powerful positive effects such as:
・Removing obstacles, suffering and unhappiness of your life.
・Purifying your heart and soul
・Recalling your sense of gratitude
・Leading you to success of soul
How about having BROWN RICE to get Awakening after Sujata Kirtan?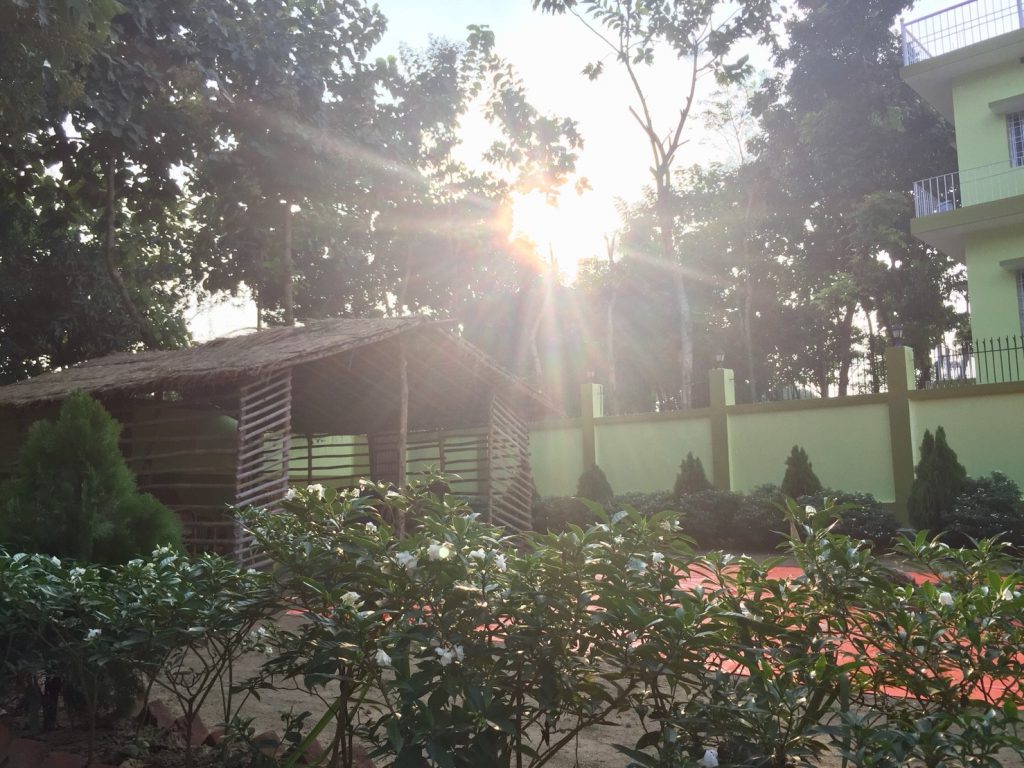 After singing and dancing in Sujata Kirtan for one hour, many guests are fulfilled with sense of gratitude and happiness.
If you feel like enjoying the atmosphere more and wish to stay longer, I recommend you try dishes of BROWN RICE at our restaurant The MACROBI GARDEN.
Brown rice will help you to get your head and mind clearer and lead you to deeper and comfortable sleep.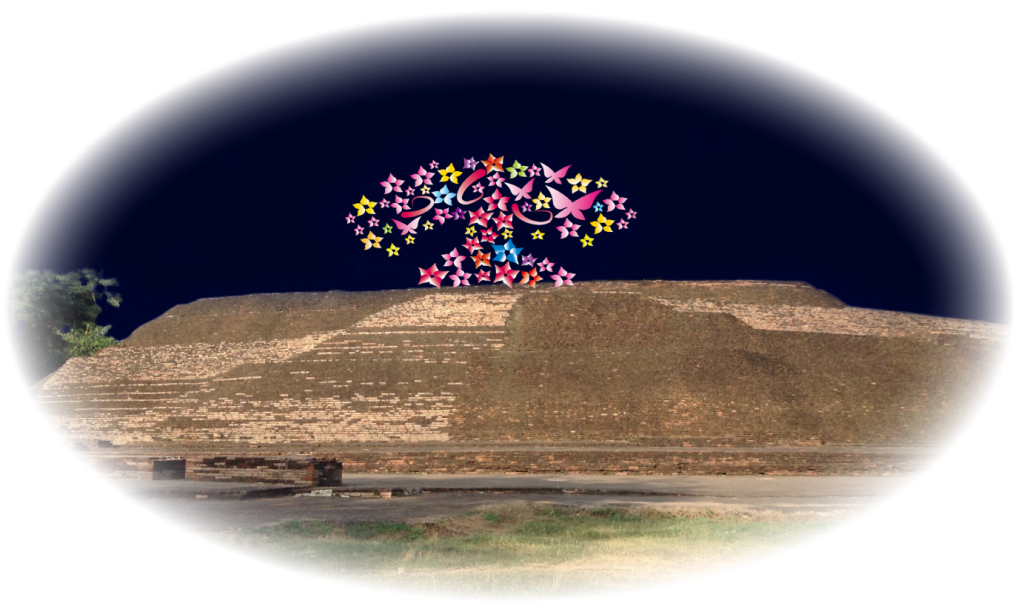 If you are a bit tired of traveling in India, please come and join Sujata Kirtan every night. I feel all the participants are like my family.
Let's sing and smile together with fun. Recall the sense of gratitude which is the  power source of life and start fulfilling new day one another!
I'm looking forward to seeing you in Sujata Kirtan.
Siddhartha King Sujata
Sujata Kirtan
Sujata Kirtan
WHEN? : Every night 6:00pm – 7:00pm
WHERE? : At the garden of SACHI HOME (restaurant The MACROBI GARDEN)
HOW MUCH? : Admission Free
No reservation required. Feel free to join anytime.
Contact:
sujatayogaresort@gmail.com
+91-9973299073(Hindi & English. Indian staff)
+91-8789028394(Japanese & English. Japanese staff)
Map:If you cannot find our place, don't hesitate to call upper numbers.