– Menu –
 Stay | Restaurant | Activities | Facilities | Access
---
Under the Situation Of COVID-19
We are open and happy to welcome you.
Your health and safety, as well as that of our staff, are of great importance to us.
The number one priority for Sachi Home -Sujata Yoga resort- is the health, safety and well-being of our guests and employees.
In addition to having extensive health and safety procedures within a guest house, we also continue to adhere to the guidelines and protocols of the official bodies.
We don't have any Japanese staff at the moment as before, so some of our services by Japanese staff can not be offered. Still, we do have friendly Indian staffs who can speak Japanese.
If you have any questions, feel free to contact us.
Thank you.
SACHI HOME – Sujata Yoga Resort-
Japanese page is here.
Dear all the guests who wish to stay
at SACHI HOME
– Sujata Yoga Resort.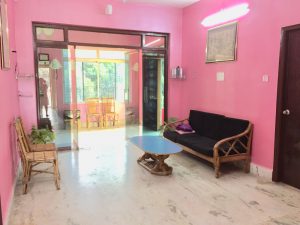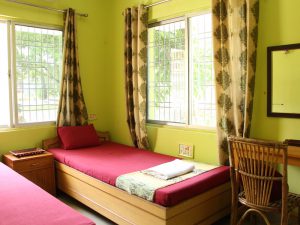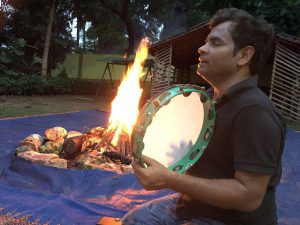 Leave the idea to do something. No goals, no struggle to get something.
Just come here to feel the Sujata Healing Energy. Fill your both mind and soul with the energy of this land and villagers.
We are sure you'll enjoy luxury way of spending time here.