– Menu –
| Message |  Stay | Restaurant | Activities | Facilities | Access |
---
 日本語ページはこちら。
Enjoy our 
special activities
of SACHI HOME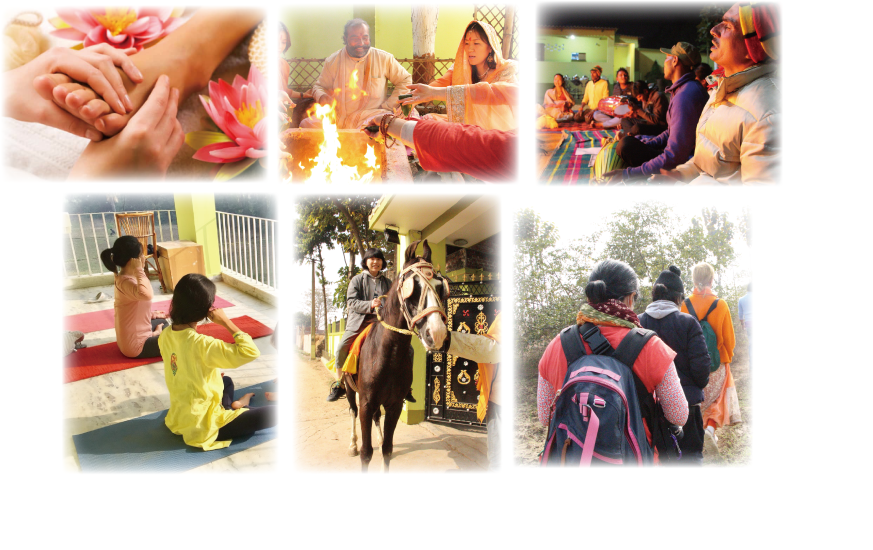 ---
Activity List
If you are interested in any program or have any question, please inquire from access page.
Kirtan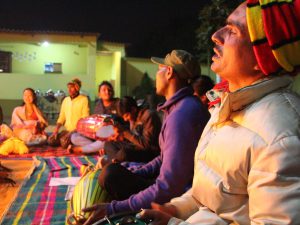 Chant! And cut your hidden diamond into a brilliant!
Chanting Mantras, prayers taken over from the ancient times, meaning literally "instrument of thought" in Sanskrit, with people and instruments is a joy and sacred worship for Indians. Chanting and singing are essential and part of life for them.  Experience Kirtan which also called "Singing Meditation" and find true yourself! ….Read more
---
Relaxing Yoga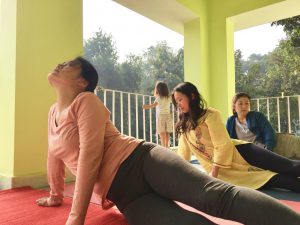 Greatest sense of freedom and relaxation! Forget daily life full of forces beyond your control. 
Very simple, no need of power or effort, Relaxing Yoga will let your whole body relaxed deeply. Our program can make strained brain nerves relaxed deeper than any other style of Yoga. Throw away unnecessary information in your mind! ….….Read more
---
Reflexology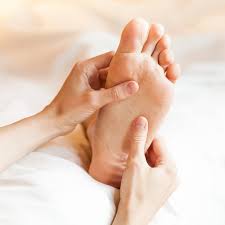 Need more self-confidence? Did you know that taking care of your sole of your foot makes your heart stronger?
Reflexology is regarded as complementary and alternative medicine.Applying gentle pressure to specific points and areas on the feet which correspond to different body organs and systems will benefit your health. Healing of brain, nerve systems and mind… you can get more….…Read more

---
Sujata village tour
( Coming soon!)


---
J
apanese lesson
(Coming soon!)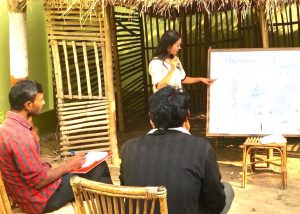 ---
Special pooja by Babaji
(Coming soon!)

---
Everyday pooja by staff of SACHI HOME
(Coming soon!)

---
Horse riding
(
Coming soon!)
 









---
Traditional Hindu wedding
(Coming soon!)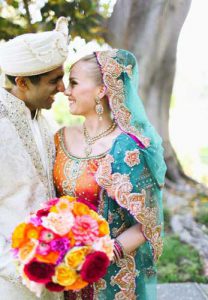 ---